The Fieldhouse Encourages New Years Resolutions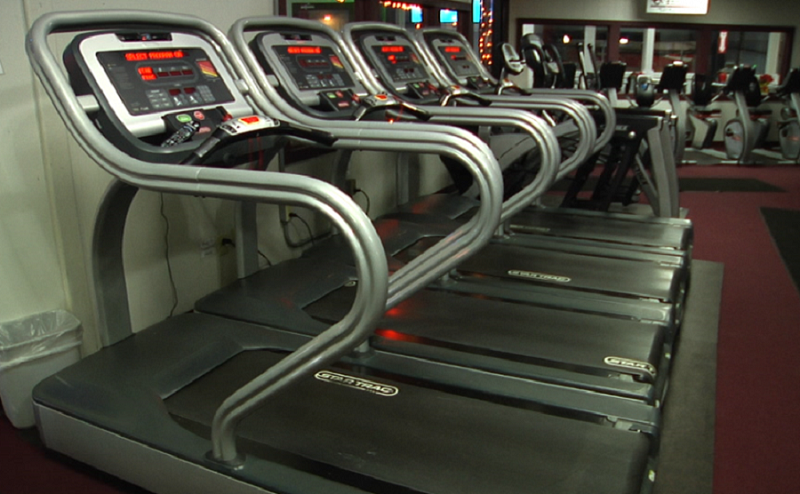 ZANESVILLE, Ohio – 2020 is just eight days away and as a new year
dawns, many will be making New Years resolutions to get fit or stay
in shape. One area fitness center is offering some advice on how to
be your best self in the new year. The Fieldhouse, of Zanesville, is
preparing for the annual spike in foot-traffic that the New Year
brings. Dr. Katelyne Allen, Vice President of the Fieldhouse Board of
Directors, says staff plans to encourage all those with the desire to
become healthier to commit to wellness.
"The first thing
is just to come—to decide to wake up and be like, 'it's another
day'. Here at the Fieldhouse, we're a community based gym; so we
just want people to decide to come in, spread holiday cheer and just
be positive."
While starting a new
exercise routine or meal plan can be intimidating, The Fieldhouse is
home to numerous trainers and wellness professionals who are eager to
help or offer advice.
"That is the
biggest thing; is asking for help. So, the first thing is getting
them through the door and then asking for help. We have a lot of
trainers here—we have a lot of people qualified to help. The
biggest thing is—like I said—commit and then ask for help; and
humble yourself and let's just get to work."
The Fieldhouse is
located on Sunrise Center Drive in Zanesville and is open seven days
a week.