The Fieldhouse Says Don't Wait for the New Year to Make Yourself Better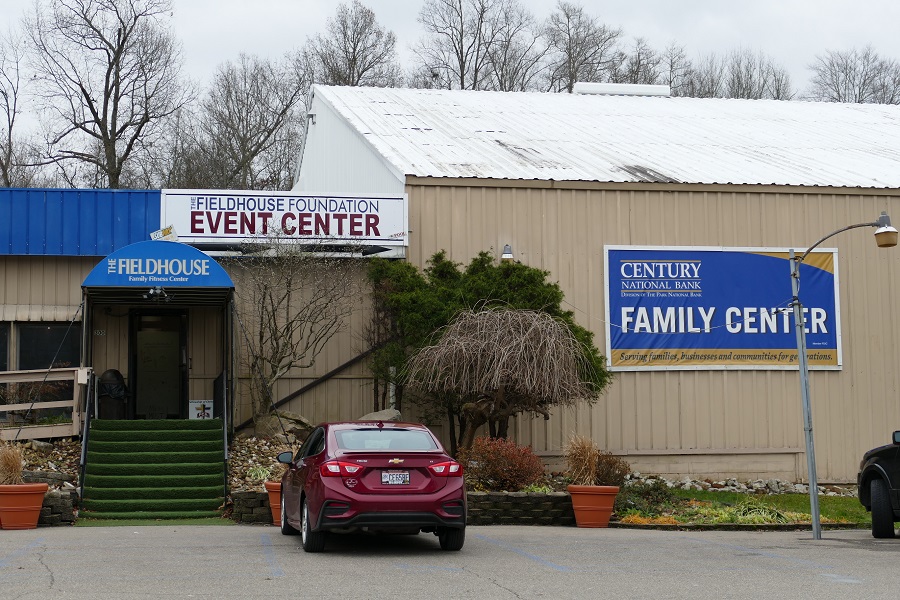 ZANESVILLE, OH – As 2020 slowly comes to an end, many people may begin to start thinking about New Year's Resolutions.
Owner of The Fieldhouse Alainna Durfee says to do away with the 'new year new you' mantra and to start bettering yourself now.
"Your body is the best gift that we've been given and the biggest thing that you really need to start doing is working from the inside out. You can look like a million bucks but if you don't feel like a million bucks it shows. So working out that first of the year as that New Years Resolution as we call it from January to February that's when you see those surges in the gyms. We really want you to focus on doing it all year round."
Durfee says that it is important to be healthy all year long and not just for the first couple months of the year. Find the gym that works for you and fits what you are looking for.
"No matter what gym you're going to join for 2021, join now. There's so many really great Black Friday specials right now going on at every gym in the area. Find a gym that gives you ample space that you can feel comfortable. Meet with a trainer, there's so many amazing trainers in this area, not just here at The Fieldhouse that can guide you. And you need to start with someone that knows what they're doing so that you don't have injuries later on down the road."
If you are interested in getting a membership at The Fieldhouse you can call (740) 454-2224, go online to their website www.zanesvillefieldhouse.com/, or visit their social media's for more information.