The Y.M.C.A Summer Camp is now underway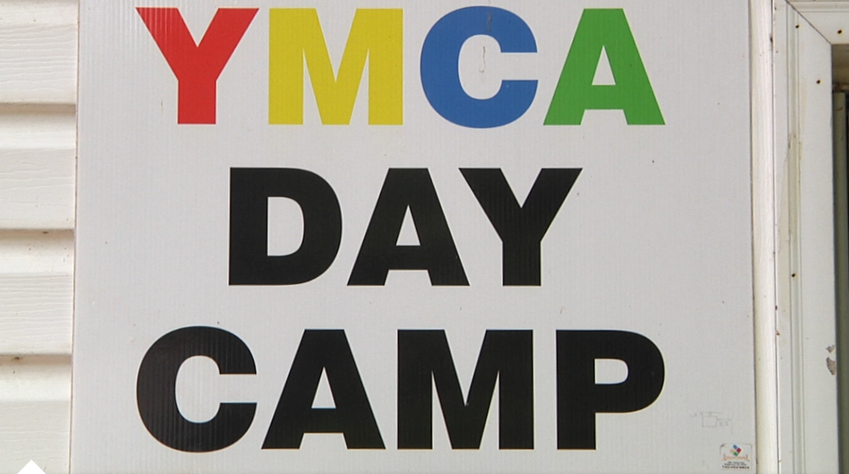 ZANESVILLE, Ohio – The Y.M.C.A summer camp is open and kids were out playing games, and getting to meet others in the camp.
Children at the ten week long camp take part in learning activities and play games such as football, duck,duck goose, and more. They also get to swim at the Y.M.C.A pool, they visit places in the community, and even go on hikes. Y.M.C.A Camp Counselor, Haven Labaki said it's important for kids to not just play, but to learn as well.
"I feel like we really care about the kids and not just about them playing and stuff but we're really nurturing their learning and supplementing that stuff because it is summertime and we want to make sure that they still learn stuff throughout the day as well as playing," said Labaki.
The kids were really enjoying themselves out there today, including camp goers, Charlie and Zachary. They said the camp is a lot of fun to attend, and its a great way to hangout with their friends.
"I come here because it's really fun and I really wanted to come. I came here because me and Ania usually don't get to spend time together, so this is the way that we can stay here all summer and we can still be friends and be here together," said Charlie and Zachary.
The Y.M.C.A Summer Camp is a fun way to keep kids busy, learn and have fun during their summer break from school.