Third person charged in connection with Guernsey County murder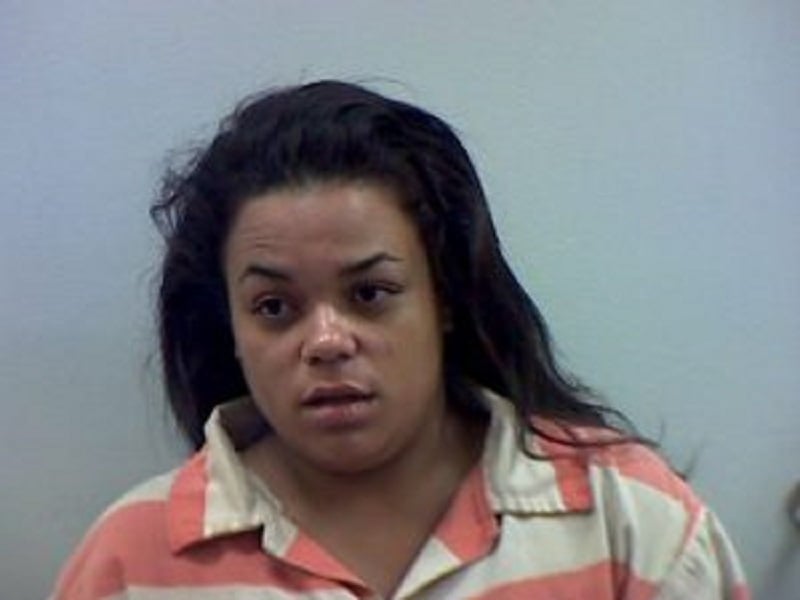 GUERNSEY COUNTY–Authorities announced Tuesday that another person has been charged in connection with a homicide investigation in Guernsey County.
Sheriff Jeffrey Paden said 24- year-old Kasey Means of Coshocton is facing a felony charge of Obstructing Justice.
The charge is in connection to the shooting death of Alexander Anderson of Newark on Sunday, August 23rd in the rural area of Kimbolton.
Means is currently being held in the Guernsey County jail .
Last week, authorities arrested 25-year-old Jacob Harper of Newcomerstown in connection to Anderson's murder.
27- year-old Katelyn Null of Mount Vernon is also facing charges in connection to the murder investigation.
Sheriff Paden said that his office is still asking for the public's assistance in locating 30-year-old Joshua Jackson of Uhrichsville, Ohio. Jackson is a person of interest in the case. Anyone with information on his whereabouts is urged to call their local law enforcement.