Thomas Bennett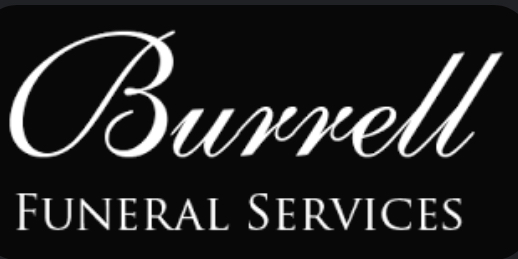 Thomas Jay Bennett, 53 of Zanesville, passed away on August 28, 2023. Thomas was born on November 19, 1969.
You may call on the family, Wednesday, August 30, 2023, from 11am until 12pm, with funeral services to follow at 12pm, at Burrell Funeral Services. Burial will take place in Memorial Park Cemetery following the funeral services.
BURRELL FUNERAL SERVICES is serving the family.