Tickets on sale for a Charlie Brown Christmas Live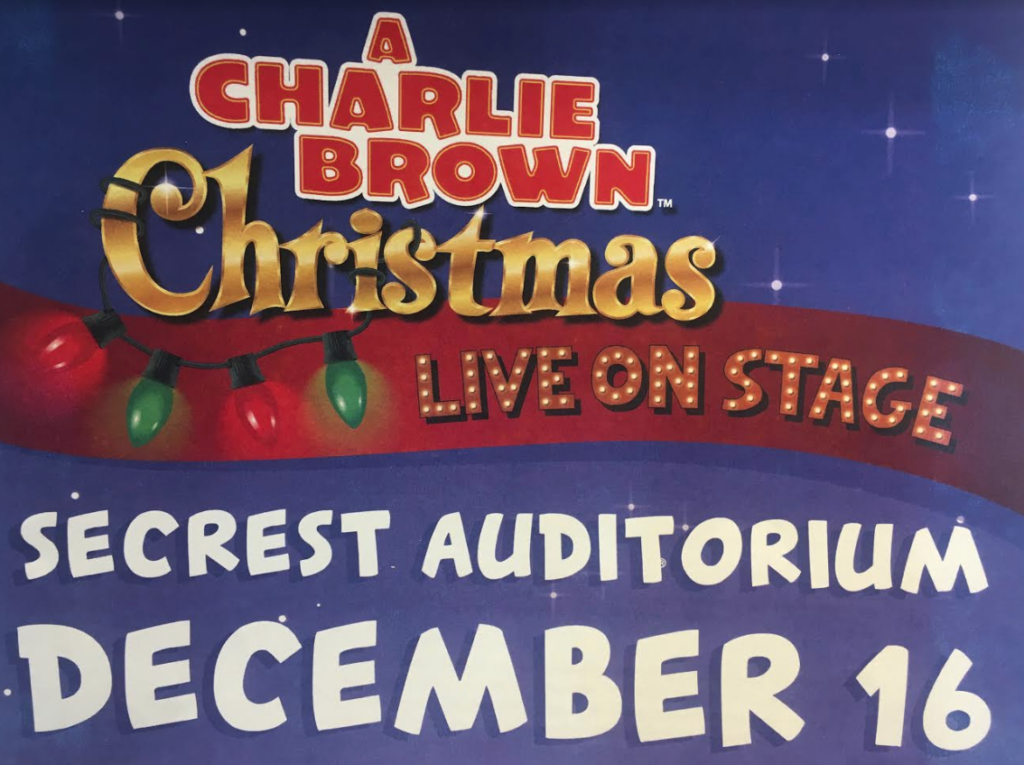 ZANESVILLE, Ohio – It may only be July but Dusty Guitar Promotions is ready to get the community in the Christmas spirit.
Dusty Guitar Promotions will be hosting a Charlie Brown Christmas Live at the Secrest Auditorium December 16th. Dusty Guitar Promotions Director of Operations, Sara Haren said that this show will give the opportunity to come together as a family, enjoy a classic, and get in the Christmas mood.
"Dusty Guitar has over the past five years really tried to bring different types of entertainment to Secrest Auditorium. We love our hometown of Zanesville and this is just one of those family experiences especially around the holidays when everybody just wants to gather and have a good time. I really think it will be a nice holiday tradition hopefully," Haren said.
Tickets went on sale this morning, and Haren said that tickets have already been selling, so get yours soon. There are a few different price options, and even VIP tickets for sale.
Haren added, "Tickets went on sale this morning at 10:00 am. They have already started to sell so hurry up and get yours. Tickets range anywhere from $15 to $40 and there is a special $80 dollar ticket for VIP experience which includes meet and greet with the cast, some merchandise and other things."
To purchase tickets, you can simply go to dustyguitar.com, or visit the Secrest Auditorium box office.