Timmy Halderman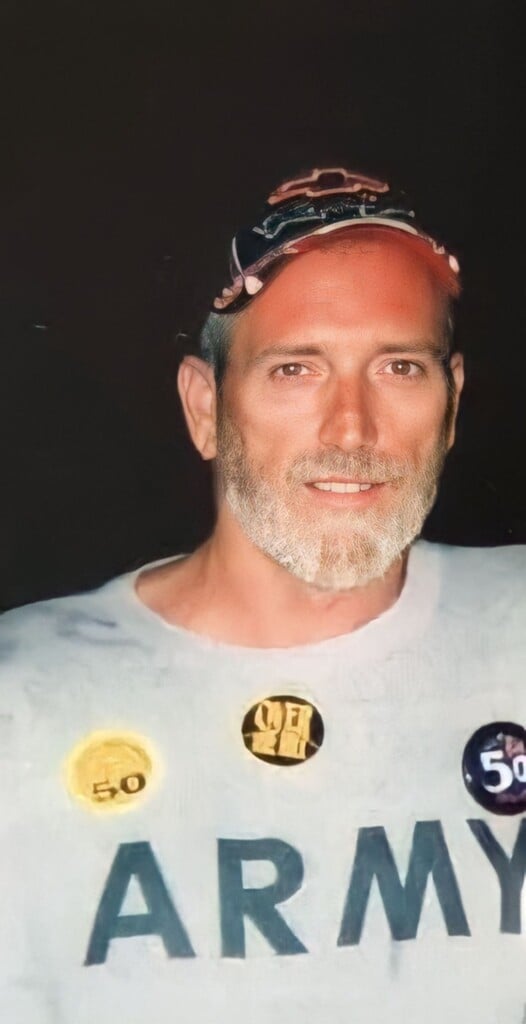 In Loving Memory of Timmy Lee Halderman
Timmy Lee Halderman, a loving husband, devoted father, and skilled craftsman, bid farewell to this world on September 7, 2023. Born on June 28, 1958, in Columbus, Ohio, Timmy's legacy will forever be remembered by those who had the pleasure of knowing him.
Tim was a man of many talents and found great joy in the simple pleasures of life. His passion for the outdoors led him to become an avid hunter and fisherman, finding solace and fulfillment in the embrace of nature. He also had a knack for golf and even created his very own mini-golf course within the walls of his yard, delighting family and friends with friendly tournaments and never-ending laughter.
As a skilled craftsman, Tim had a natural talent for construction, specializing in siding. As the proud owner of Halderman and Sons, his self-employed business, Tim dedicated himself to each project with unwavering commitment and attention to detail. His exemplary workmanship and integrity earned him the respect and admiration of his clients throughout the years.
In his free time, Timmy indulged in his creative side. He reveled in building model cars, meticulously crafting each piece to perfection. Additionally, his artistic touch extended to crafting unique faces out of tree logs, turning a simple piece of nature into a work of art that captivated all who beheld it.
Timmy Lee Halderman will be deeply missed by his adoring family and all those fortunate enough to have crossed paths with him. He is survived by his loving spouse, Lisa Halderman, his cherished children, Kristin, Amanda, Thomas, and Michael, as well as his caring son-in-law Cody Jones, daughter-in-law Miranda McMullen, sister Kathleen DiCesare, and brother Patrick DiCesare, along with his adoring grandchildren, Taylor, alexander Lee, Joseph, Emmalei, Nolan and Kaitlynn, with one great-granddaughter, Paisley.
A celebration of Timmy's life will be held at a later date. The family viewing will take place at Goebel Funeral Home, honoring the remarkable legacy that Tim leaves behind.
In lieu of flowers, the family kindly requests donations be made in Tim's honor to the funeral home to assist with final expenses.
Timmy Lee Halderman's memory will forever live on in the hearts and minds of those who were privileged to know him. May he rest in eternal peace, knowing that his presence will be fondly cherished and forever missed.
Goebel Funeral Home is honored to be assisting the Halderman family.