'Tis the Season for Seasonal Allergies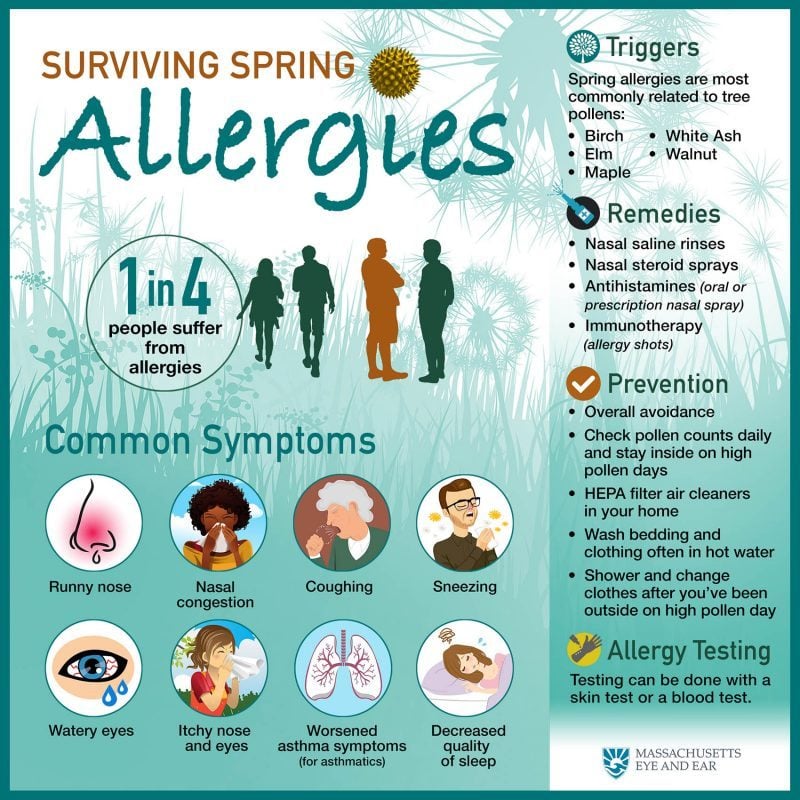 ZANESVILLE, Ohio – Blooming flowers, budding trees and the sound of lawn mowers are all signs of spring and all can trigger allergies.
There are two main allergens which cause seasonal allergies. One is pollens and the other is outdoor mold. Pollens are naturally generated by trees, grass and weeds. And the mold occurs naturally in grasses and on leaves.
Bullock Allergy, Asthma and Immunology Owner, Dr. Jennifer Bullock explained how allergies can develop after years of exposure to foreign substances that may occur naturally in the environment.
"So essentially what's happening when your body's having a reaction to environmental allergens is you're inhaling them and they kind of deposit in your throat and your nose, you know the roof of your mouth, your eyes and there's a certain part of our immune system that is important to protect us against other things. But that's sort of where the error happens. That part of our immune system just kind of starts recognizing the allergens as something that it needs to protect you against," Bullock said.
The first thing you experience is histamine release, which is runny nose, sneezing and congestion, followed by itchy sensations and inflammation. Symptoms and severity will vary from person-to-person and experts are still unsure of why.
"There are multiple different ways you can sort of control your allergies," Bullock said. "I think it just depends for each person on how bad their allergies are. So a very nice therapy is just an over-the-counter antihistamine. They generally have a pretty fast onset so even just from one dose, many people can tell a few hours later that they start to feel better. They are more effective the more days in a row they are used."
Beyond antihistamines, there are nose sprays and injections that can be used in conjunction, to offer a more effective relief. For more information about allergies you can talk with your primary doctor, who sees a range of patients that cope with seasonal allergies.