Trafford Dick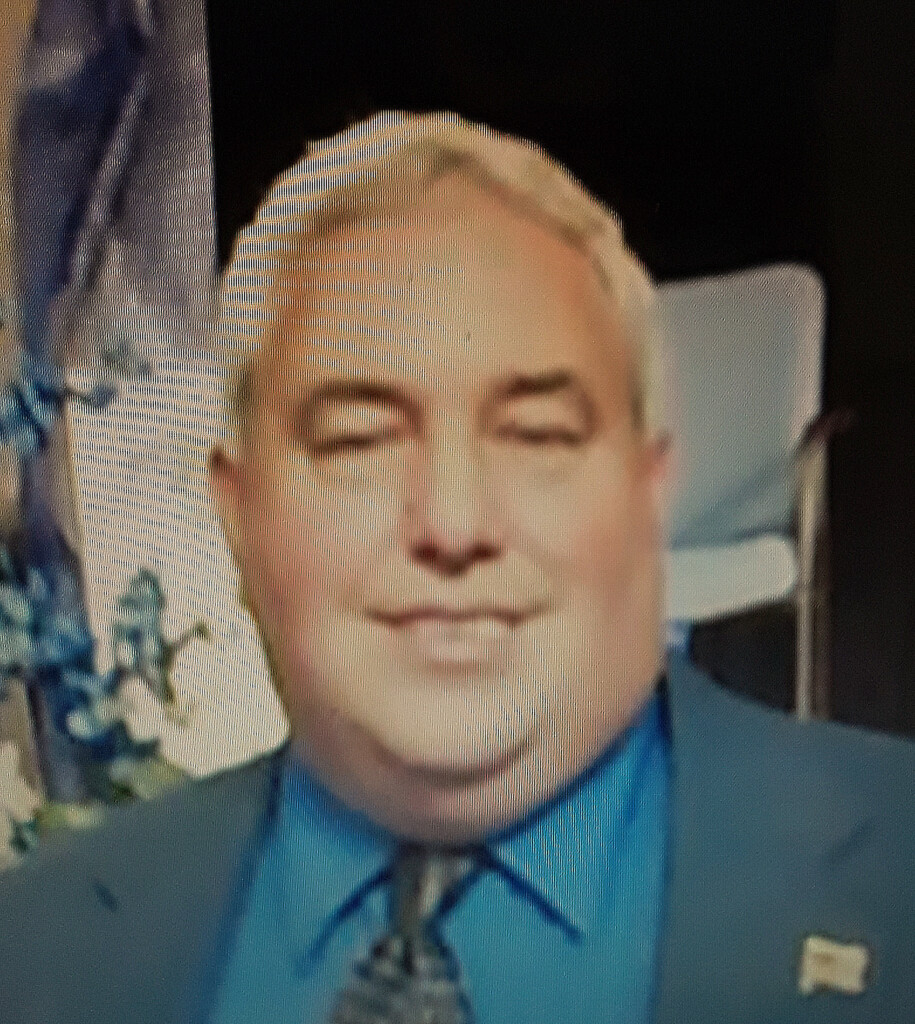 Trafford Dick, 65, of Zanesville, passed away unexpectedly, Wednesday, August 2, 2023, at the Genesis Hospital Emergency Room. He was born August 5, 1957, a son of the late C. Trafford and Marilyn Dick. Trafford was a graduate of Zanesville High School, Muskingum (College) University where he received his Bachelor's Degree, Case Western Reserve School of Law, and the University of Miami (Florida) with a Master's Degree of Taxation.
Trafford was a member and Trustee of First Christian Church (Disciples of Christ). He practiced law in Zanesville and served as Assistant Law Director and Muskingum County Assistant Prosecuting Attorney. Presently he was working part time in the Zanesville municipal Court. He was a member of the Muskingum Bar Association, Ohio State Bar Association, the American Bar Association, and the FOP Lodge 195. Through the years he was an avid tennis player, enjoyed watching Formula One Racing, PGA Golf, U of M football, basketball and Ohio State football. He also sold and took tickets for Zanesville High School sporting events.
He is survived by his sister, Valencia (Dick) Clark; cousins, John and Bev Dick and family, Connie and Sonny Coleman and family.
In addition to his parents he is preceded in death by a brother-in-law, Terry Clark; and cousins, Thomas Dick and Aunt Alice Dick; Uncle, Richard Bridwell.
Friends and family may call from 5:00 – 8:00 P.M. Monday, August 7, 2023, at the BOLIN-DIERKES FUNERAL HOME, 1271 BLUE AVENUE, ZANESVILLE, where funeral services will be held at 11:00 A.M. August 8, 2023, with Pastor Laurene Roe Officiating. Trafford will be laid to rest next to his parents at Zanesville Memorial Park Cemetery, Zanesville.
In Lieu of flowers Memorial Contributions can be made to First Christian Church, 3000 Dresden Road, Zanesville, Ohio 43701 or the C. Trafford Dick Family Scholarship at Zane State College, 1555 Newark Road, Zanesville, Ohio 43701.
To send a note of condolence, order comfort food or order flowers: visit www.bolin-dierkesfuneralhome.com , follow us on Facebook, or call our professional staff at 740-452-4551.