Two Fighting Muskies Win OAC Players of the Week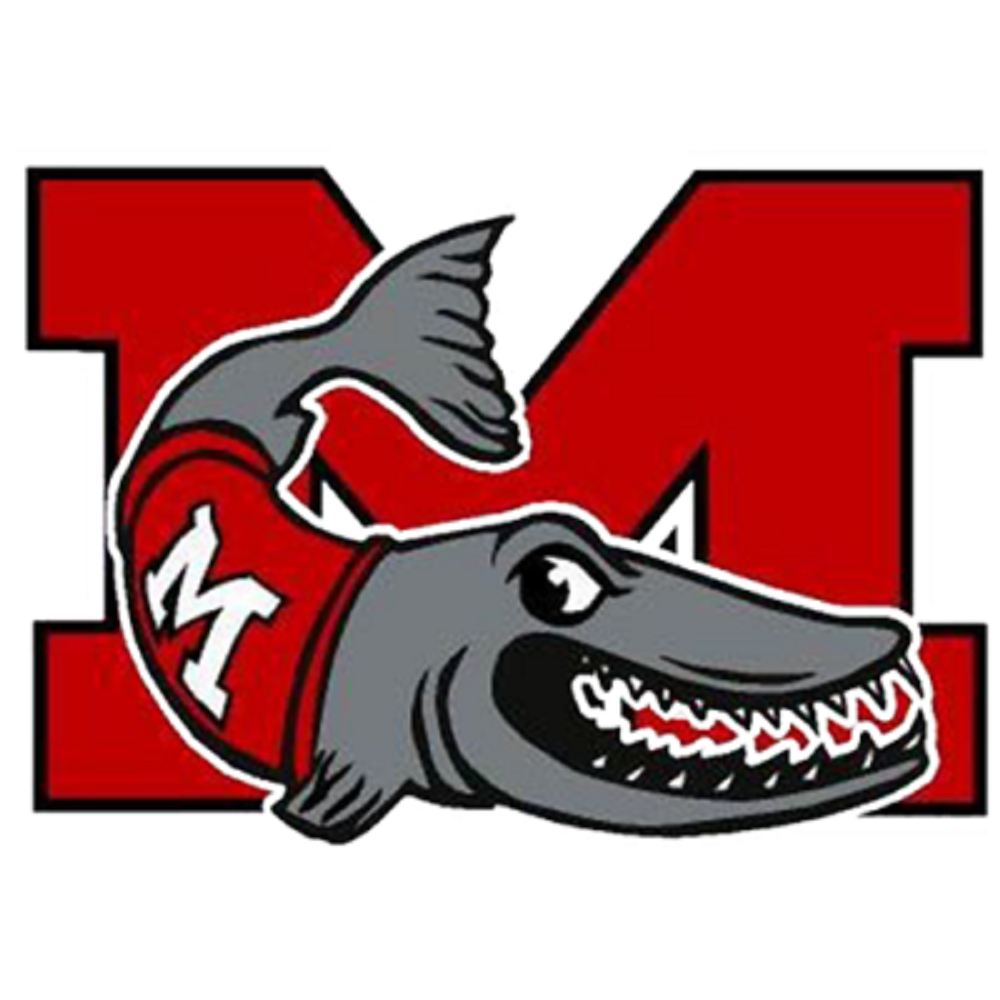 NEW CONCORD, OH- The Ohio Athletic Conference week 3 players of the week featured two Muskingum players. Senior quarterback Doug Crawford and wide receiver Ja'Lin Goodman were honored.
Crawford took home the OAC offensive player of the week award for his performance against Capital. He led the Fighting Muskies with 453 total yards and 6 total touchdowns. The offense had 30 first downs in the 45-38 win.
Ja'Lin Goodman won OAC special teams player of the week. He had five kickoff returns for 204 yards with his longest being 87 yards. Offensively he had 112 yards receiving with two touchdowns.
The 3-0 start to the season is Muskingum's first since 2011.