Two Zanesville Middle School Students Honored In National Program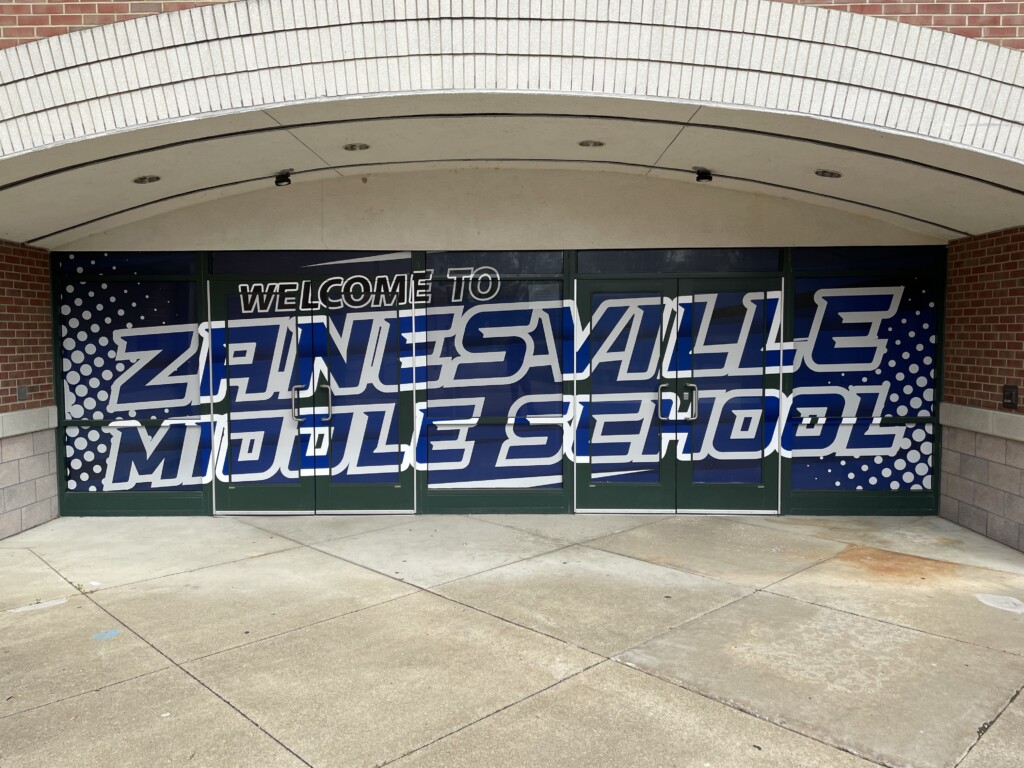 Zanesville, OH- Two Zanesville Middle School Students are top finalists in the national program, "Do the Write Thing."
The program asks middle schoolers to submit an essay on how violence impacts them and to share their thoughts on how to reduce violence in their community. Evan Woerner and Aylah King were honored by Ohio Attorney General Dave Yost, in a video at an award ceremony Wednesday night at the school. The two students shared what they submitted and why.
"I submitted an essay about self harm," stated King. She said it's important for parents "to really talk to your kids and know what they are going through, so you can help them."
Evan told us what he entered. "I submitted an essay about peer pressure and the effects of peer pressure." He told us how peer pressure impacts him. "Cause that's one of my biggest fears, is getting peer pressured into things that I don't want to do."
The Zanesville area had 450 submissions from seventh and eighth graders from Zanesville Middle School. The top ten stories will be published into a booklet and shared across the state. Evan and Aylah told us their thoughts on how this program can impact fellow classmates in the community. 
"It can really help them see what their students are going through and what kids are going through," said King.
"Surround yourself with the right group of people. If you're with the wrong group of people, then you're going to make wrong decisions and get peer pressured into wrongdoing," said Woerner. 
Evan and Aylah will go to Washington D.C. in July for the national conference for "Do the Write Thing." Yost's office launched the program in 2021 with Springfield City Schools, and it has expanded to four districts including Canton, Lima, Youngstown and Zanesville. If you want to learn more, you can visit https://www.dtwt.org/