United Way In Need of Campaign Volunteers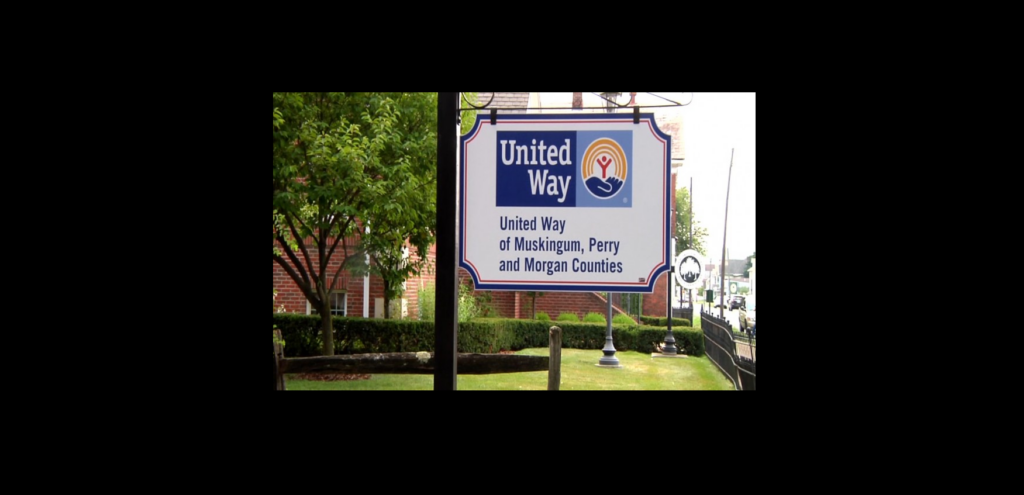 ZANESVILLE, OH – The United Way of Muskingum, Morgan, and Perry Counties is looking for workplace campaign coordinators.
The United Way is looking for employee campaign volunteers to be liaisons between the United Way and workers of individual companies.
"So every year we look for our workplace campaigns to give us some volunteers to help get our message out, essentially what we do in the community, get that message out to their employees and then also help out with the pledging process so that we can get as many pledges as possible and help out the community as much as possible," Resource Development Director Kyle Dunn said.
Those who are interested can reach out to the United Way directly or their own workplace.
"So if you know that your place of work is already involved in a workplace campaign with United Way and you just want to help out then I would reach out with somebody internally who has done a workplace campaign in the past. If you have never, if your workplace has never done a campaign with United Way um then reach out to me. That's kdunn@unitedwayofmpm.org."
The United Way would
also like to thank those who donated fans to their fan drive this
season.