Van Buren Acres having a fun Fall.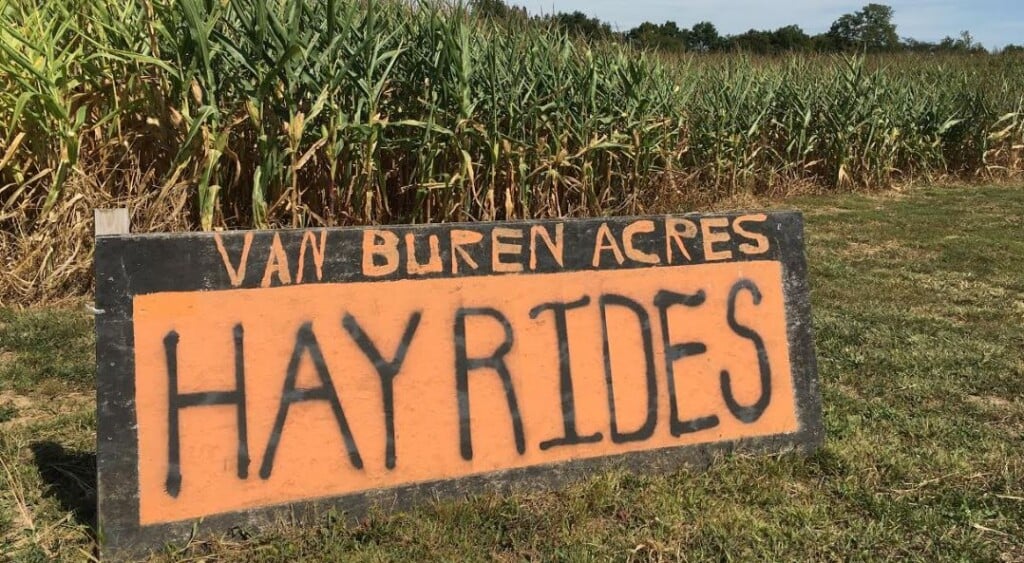 HEBRON, Ohio – Summer has come to an end and Van Buren Acres is a must do this fall for families all around Ohio.
They offer a variety of activities for people of all ages, including a corn maze, live music, and even pig races at Pork Chop Downs.
Van Buren Acres Co-Owner, Mark Van Buren said, "We have a lot of things going on today. We have Barefoot McCoy playing up at the main barn. We just did the pig races. We do hay rides. We do cow train rides and of course we have you pick pumpkins and don't forget the apple cider slushies."
Van Buren said this is a great place for kids to just put down their cellphones, hangout with their family or friends and have a great time.
"Well, I think the question is why wouldn't you want to come to Van Buren Farms? I mean, this is a great place for $8 to come in, we have $20 season tickets, that you can come every day if you want when we are open and get a free you pick pumpkin. It is just a great place for families to come and make memories," said Van Buren.
Van Buren Acres is located in Hebron and is open from Tuesday through Saturday 10:00 am till 7:00 pm, and Sunday from noon until 7:00 pm.