Virginia Barrett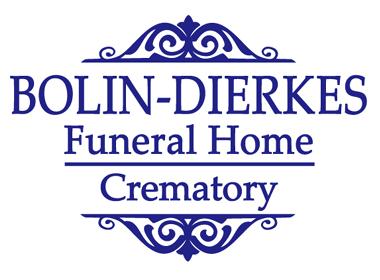 Virginia M. Barrett, 95, of Zanesville, died at 7:03 P.M. on Friday, September 8, 2023 at her home surrounded by her loving family. She was born January 5, 1928 in Caldwell, a daughter of the late Ray and Nellie (Thompson) Houge.
She is survived by a daughter, Linda Mallett; a granddaughter, Shannon (Harvey) Martin; two great grandchildren, Breann Martin and Brandon (Brittany) Mallett; and three great grandchildren, Evan, Owen and Mylah.
In addition to her parents, Virginia is preceded in death by her first husband, Roy Mallett; her second husband, Squire Barrett; two sisters, Helen Mericot and Berdie Sanbrow; and two brothers, Andy and Wilkie Thompson.
A cremation will take place under the direction of BOLIN-DIERKES FUERAL HOME & CREMATORY, 1271 BLUE AVENUE, ZANESVILLE, with no services to be held. Virginia will be laid to rest beside her beloved husband Roy at Zanesville Memorial Park Cemetery, Zanesville.
To send a note of condolence: visit www.bolin-dierkesfuneralhome.com, follow us on Facebook, or call our professional staff at (740)452-4551.