Walter Charged in Drug Investigation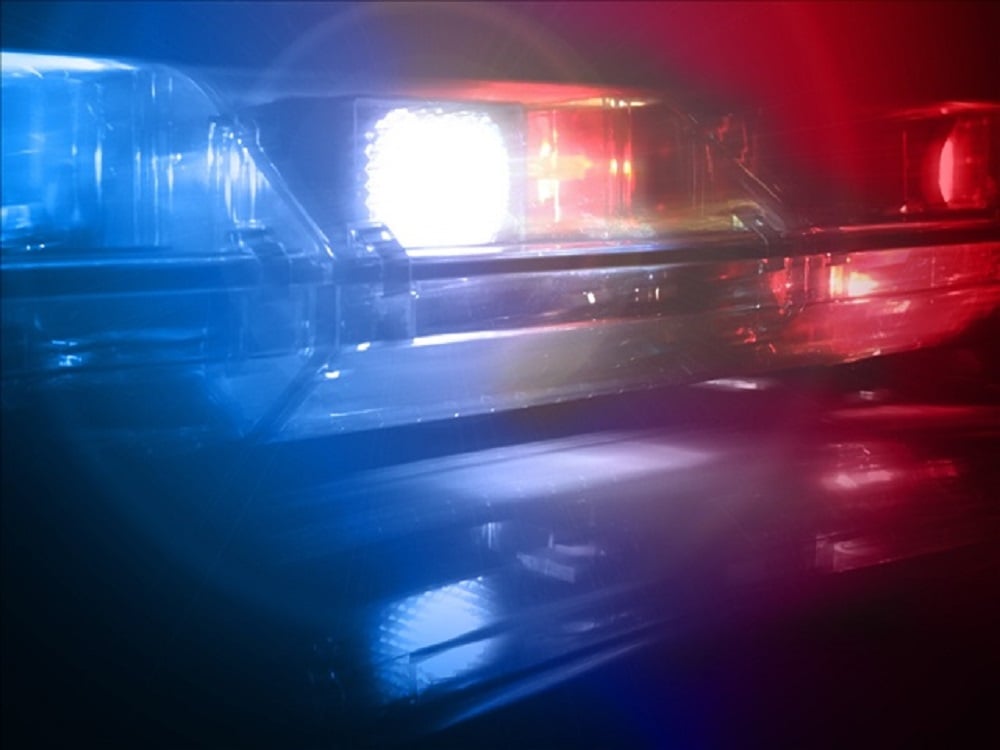 A Cambridge man faces charges related to a narcotics related investigation in Guernsey County.
A search warrant on a residence took place on July 28. During the execution of the warrant the Guernsey County Sheriff's Office said three individuals were taken into custody.
The owner of the home Kenneth R. Walter, of Cambridge, was one of those arrested and was the primary target of the investigation. Walter has been formally charged with trafficking in a fentanyl related compound, possession in a fentanyl related compound, aggravated trafficking in drugs and aggravated possession of drugs.
During the search of the residence authorities recovered bulk quantities of suspected narcotics, drug paraphernalia and a large amount of U.S. currency. Further charges are anticipated. A forfeiture investigation on Walter's residence is pending due to the severity of the drug trafficking investigators believe was occurring at the residence.