Warsaw man charged in sexual abuse case involving a minor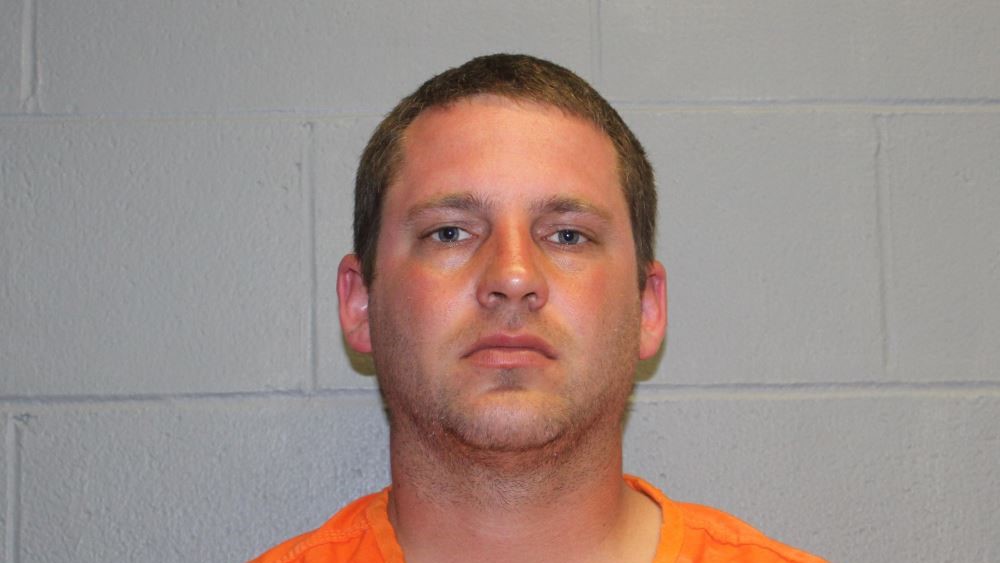 COSHOCTON COUNTY, Ohio–The Coshocton County Sheriff's Office announced Monday that a Warsaw man has been charged in connection to a sexual abuse case involving a minor.
Authorities said 31-year-old Clayton Rohrer has been charged with Unlawful Sexual Conduct with a Minor, a third degree felony.
Authorities said Rohrer was arrested on Friday, March 12, following an investigation by the Sheriff's Office Special Victims Unit.
The Coshocton County Prosecutor's Office is reviewing the case and more charges are pending.