Wayne A. Mercier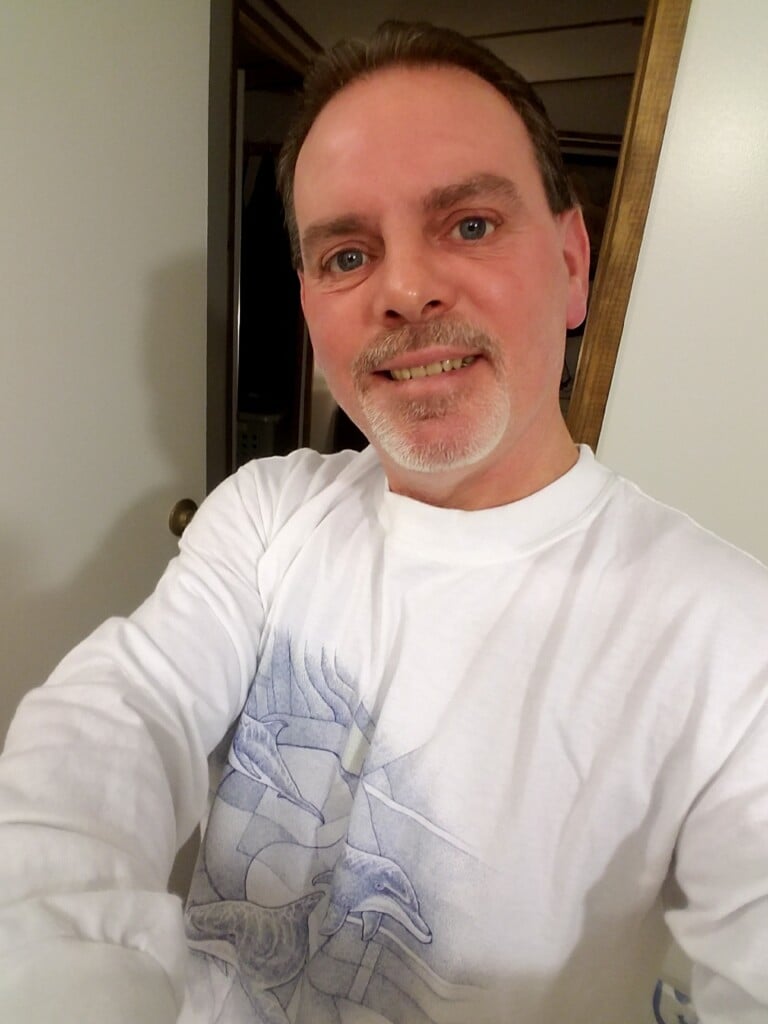 Wayne L. Mercier, 59 of New Concord, passed away peacefully on Thursday, May 18, 2023 following a brief illness at the Ohio State University Wexner Medical Center. Wayne was born on May 31, 1963 in Columbus, Ohio to Joseph Mercier and the late Dolores (Budd) Mercier.
Wayne attended the Pentecostal Church of God and he was a member of the New Concord Church of Christ. Wayne was also a member of the Muskingum County Livestock Association and he loved spending time on his family farm and taking care of his animals.
Wayne is survived by his father, Joseph Mercier; his wife, Tamara Mercier; his children, Tammy (Richard Rider) Moore, and Wayne "Buddy" (Samantha) Mercier; step-children, Anthony (Jenna) Reeves and Kristina (Ken Mosely) Fendt; two grandchildren, Marley and Jack; and two brothers, Terry (Connie) Sowers and Joseph (Vicky) Mercier.
Wayne is preceded in death by mother as well as his daughter, LaDawn Mercier; a sister, Diane Staten and a brother, Randy Sowers.
A graveside service will be held at 4 PM on Tuesday, May 23, 2023, at Pleasant Hill Cemetery in New Concord. Pastor Terry Townsend will officiate the service. The Farus Funeral Home of New Concord is caring for the Mercier family.
www.farusfh.com