Week 1 OAZ Players of the Week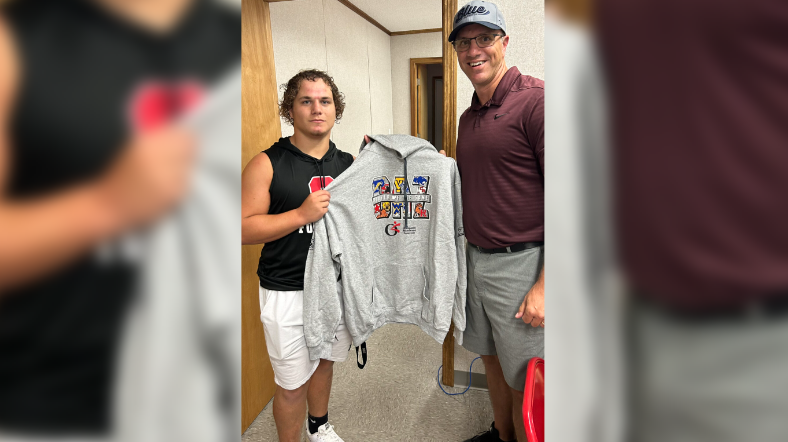 We're entering week 2 of the high school football season and each week we're honoring those players that helped lead their teams. For week one we have five players of the game since some of our area teams opened up play on Thursday.
Philo quarterback Talon Preston is the first winner. Preston ran for 171 yards and three touchdowns in the Electrics 28-13 win over Athens at Joe Burrow Stadium. Our second player is Rashid Sesay from West Muskingum. The running back scored a school record tying five touchdowns on the ground and finished with 182 yards on 19 carries as West M defeated Lakewood. In our Friday night games, Crooksville's Daniel Chapman took home player of the game honors scoring five touchdowns for 300 yards. Tri-Valley's Jayden Wallace won the award as well. Our final player is Zanesville's Drew Doyle who score three touchdowns in the Blue Devils loss to Newark. The players of the game are sponsored by Orthopedic Associates of Zanesville.