Week 3 OAZ Players of the Week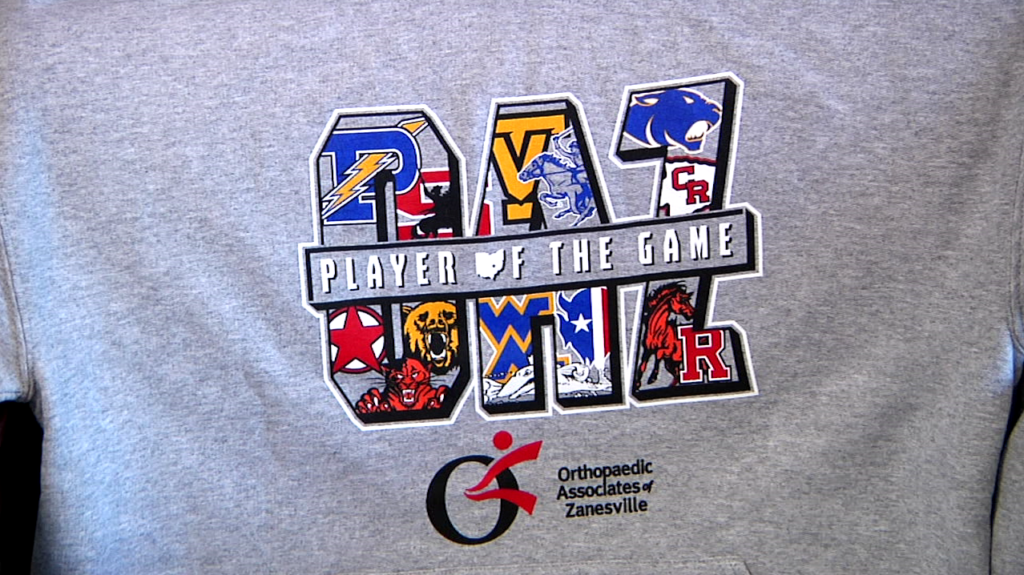 Week 3 of the high school football season has come and gone. The Orthopedic Associates of Zanesville Players of the Week were announced.
The Z92 player of the game is Wesley Armstead. He was all over the field making plays in the Maysville Panthers 48-13 win over the Coshocton Redskins. Armstead scored a rushing touchdown, receiving touchdown, and had a pick six touchdown. He finished the game with two interceptions. It was Maysville's first win of the season as they now gear up for 1-2 Tri-Valley.
""It excites me because I feel that whenever I get the ball I can make a play. Knowing that I can get the ball in any way opens up the playbook for everyone else. When I don't have the ball, it opens it up for my teammates to get yards." Said Armstead.
Philo's Seth Henning took home the Highway 103 Player of the Game. The Morgan Raiders were driving late before half looking to go up by more when Henning jumped a route and returned an interception 100 yards to the end zone. This play electrified Philo into a dominant second half. The Electrics went onto win 34-13.
The AM 1240 player of the game is Zanesville's Drake Tabler. He showcased his versatility in the loss to Steubenville totaling six Tackles, four catches, one pass break-up, and six punts.
Every Wednesday we will be releasing the Orthopedic Associates of Zanesville Players of the Week.