Wendy Gillman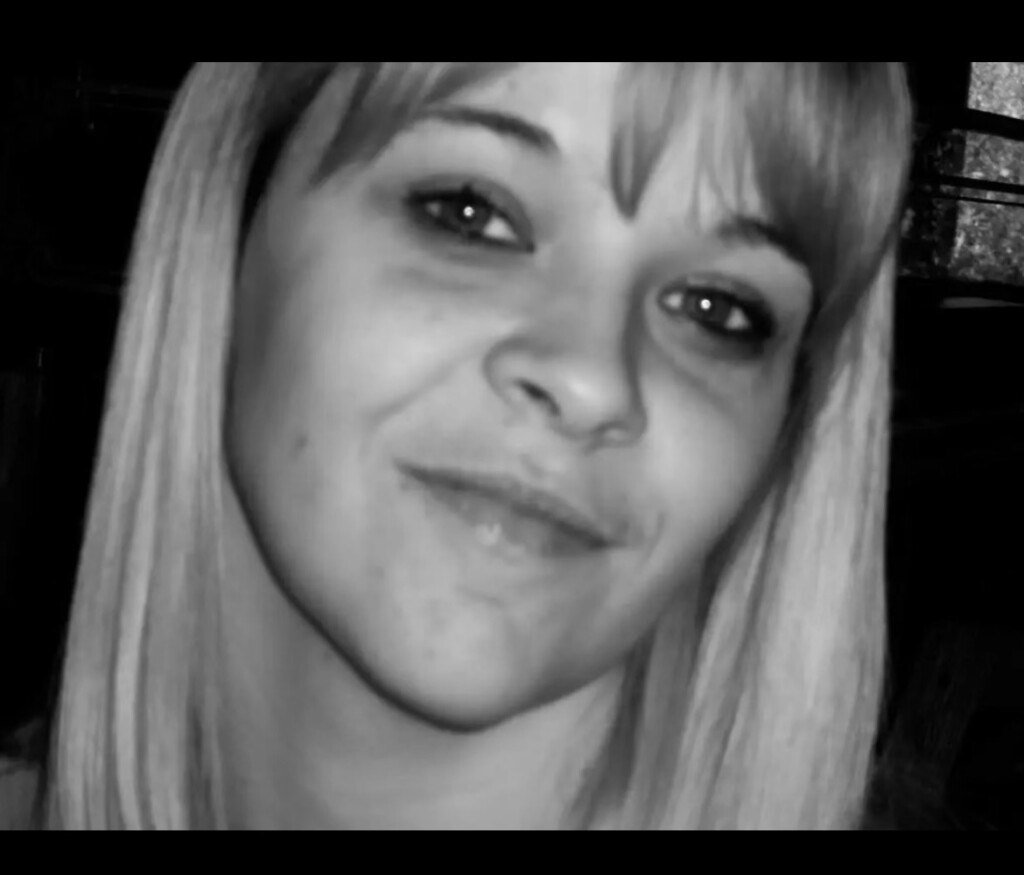 Wendy Renee Gillman, age 36, of Zanesville, Ohio, passed away Monday evening, June 19, 2023. She was born March 16, 1987 in Columbus, Ohio. Wendy is preceded in death by her two grandchildren; parents, Walter and Donna (Ferrell) Gillman; fiance, Delwynn (DJ) Wilson; stepsiblings, Amber Nickell and Joshua Eddie; and nephew Joseph Tyo.
Wendy is survived by, her children; Andrea Gillman and Audrea Gillman; her sisters, Mary Nicholson, Dolores Gillman, Donise Sheppard, Abby Baisden, Catelynn Gillman, and Melanie Gillman; stepmother, Peggy Gillman; step-siblings, Dominique Nickell, Joseph King, Stephanie Eddie, Hannah King; and twenty-one nieces and nephews; the May family, as well as several other friends and family.
Wendy loved spending time with her girls and making everyone around her laugh. She was a light to everyone who knew her and will be missed by all.
You may call on the family, Thursday, June 29, 2023 from 11 a.m. to 1 p.m. with funeral service to follow at 1 p.m., at Burrell Funeral Services, in Zanesville. Graveside burial will follow the funeral service in Woodlawn Cemetery. BURRELL FUNERAL SERVICES is serving the family.