WHIZ Christmas Karaoke Winner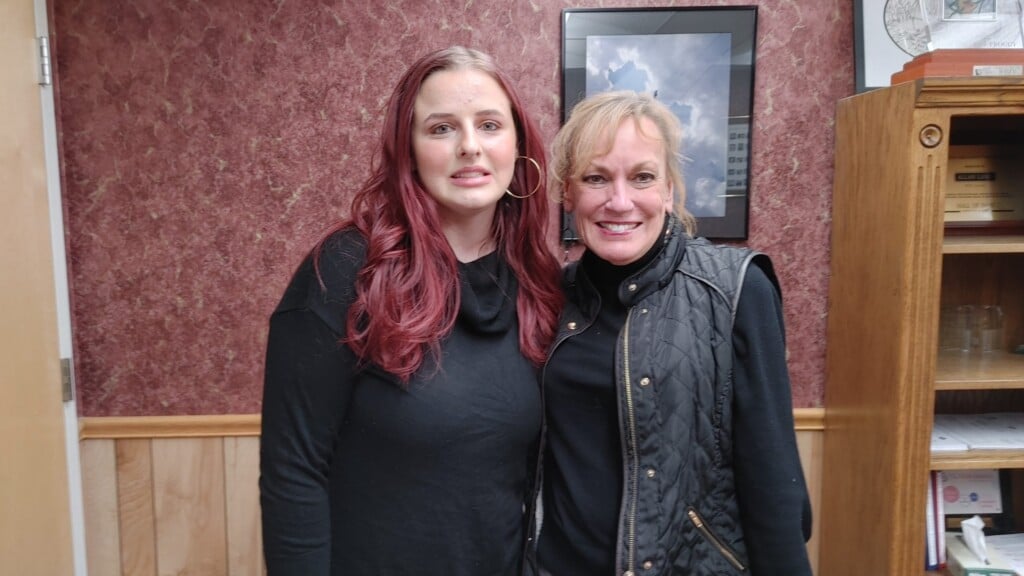 ZANESVILLE, Ohio – One lucky WHIZ listener won a $500 gift card by entering and winning the Christmas Karaoke contest. 
Contest winner Gracie Strayer explained that she entered the contest to help overcome shyness.
"Well I was in the car one day and I heard the ad for it on the radio and I've been posting Youtube covers for a while now, so I thought this will be a great opportunity to showcase…" Strayer said. "I'm really shy, so I tried to showcase because people said I could sing. So I'm like, I wonder if I have a good chance of winning this. But never in a million years would I thought you guys would pick me."
Riesbeck's Food Markets, Batteries Unlimited and WHIZ sponsored the $500 Visa gift card that Strayer won. Her winning performance was a cover of Karen Carpenter's, 'Merry Christmas Darling' and she chose it because she really enjoys the Carpenters.
"I'm like the shyest person you'll ever meet so… just realizing the gift God gave me, inspired me to show others you know, no matter how shy you are, you can always inspire other people with what you do." "The only other singing I've done like for other people have seen and heard me is on Youtube," Strayer said. "Just thank you for choosing me and I'm so grateful that I get to be a part of this. I never thought I'd be sitting here and getting any sort of interview. So I'm just really grateful."
Strayer was one of 12 entries judged and all entries can be viewed by clicking on the Christmas Karaoke link on the homepage of whiznews.com.