William Brown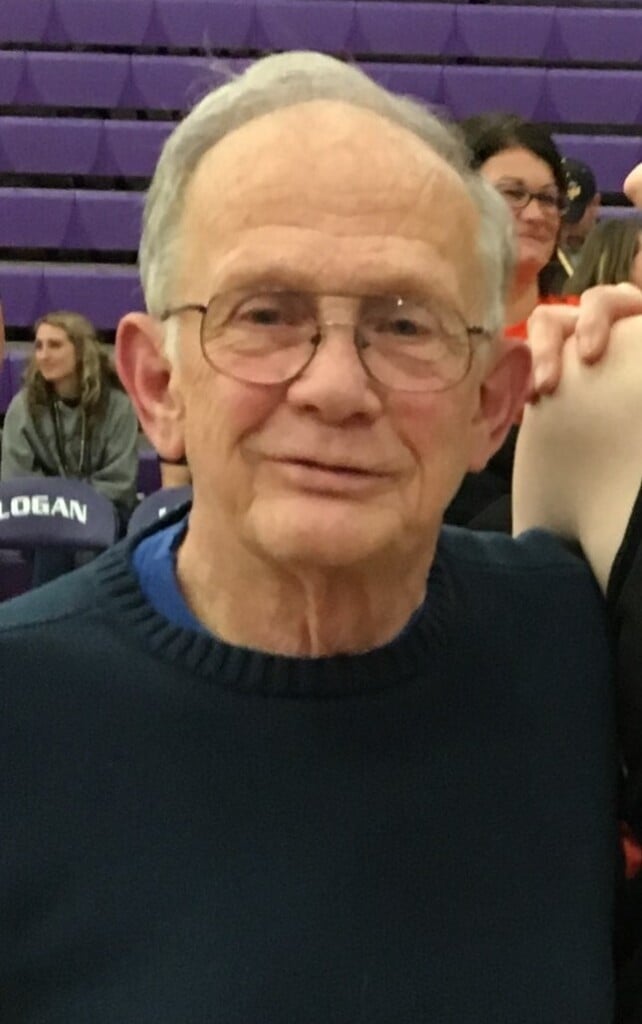 William E. Brown, 86 of Fresno, passed away on Tuesday, August 8, 2023, at the Community Hospice Truman House in New Philadelphia, Ohio, surrounded by his loving family.
William was born on December 23, 1936 in Akron, Ohio. He is the son of the late Garold J. and Margaret L. (Boger) Brown. William was a High School Graduate of North Irving High School. He went on to graduate from the University of Akron with a Bachelor's degree in Education. William worked a variety of jobs including teaching for Tri-Valley and Garaway schools, and retired from Wiley Organics. William held a strong faith and was a previous member of the Calvary Baptist Church, Assembly of God Church, and he attended the Fresno Bible Church. William was an avid outdoorsman who enjoyed attending the Fresno Farmers' Market. He was an ice-cream and cereal connoisseur. William took pride in his landscaping and gardening. He enjoyed his family gatherings and backyard volleyball games. William will be remembered for his sense of humor and love for his family. Above all, William was a loving and dedicated husband to his wife Lydia of sixty-five years.
William is survived by his six children, Laura (Brian) Apperson; Tammy (Dan) Edminister; Barbara Rine; Lisa Brown; Brian (Julia) Brown; and Michael Brown; his fourteen grandchildren, Christopher (Samantha), Tiffany (Josiah), Shawnda, Logan, Anna Maria, Andrew (Brittani), Matthew, Austin (Chance), Autumn, Marcus, Aaron, and Aiden; his eighteen great-grandchildren; his brother, Joseph Brown; as well as several cousins, nieces, nephews, and friends.
In addition to his parents, William is preceded in death by his loving wife whom he married on October 20, 1956, Lydia J. (Edminister) Brown, who passed away on August 14, 2022; his granddaughters, Ashley Del Toro and Sarah Ward; his son-in-law, Ramiro Del Toro; and Tim Newman; as well as his siblings, Donald Brown, Harold Brown, David Brown, Mary Etta Moats, Susan Sawyer, and Ronald Brown.
In lieu of flowers, please make memorial contributions in William's name to the Fresno Bible Church, 24629 OH-93, Fresno, Ohio 43824.
A memorial service will be held at the family farm at 3 pm on Sunday, August 27, 2023. Anyone wanting to come share memories and celebrate William's life is welcome at 51849 Twp. RD. 186, Fresno, Ohio.
The Farus Funeral Home of Duncan Falls is caring for the Brown family.
www.farusfh.com