William Findlay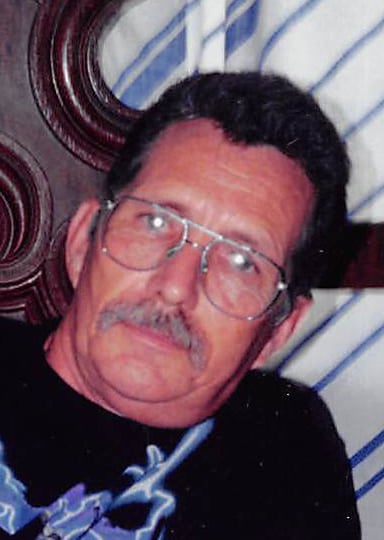 William Ray Findlay, 82, of Zanesville, Ohio passed away at Altercare Healthcare Center on July 30, 2023, at 9:09 A.M. after a long hard fought battle with several illnesses. He was born on March 8, 1941 in Galia County to the late James Wiley and Chloe England-Findlay. William was a retired truck driver for over fifty years of his life and was an avid hunter and fisherman. He was deeply loved and will be missed by his family and loved ones.
He is survived by his wife Janice Marie Findlay whom he adored, his children; Barbara Beatty, Anthony (Isabelle) Findlay, Michael (Crystal) Findlay, and Angel Bailey. He is also survived by his special caretaker and grandchild Heather Coles; several additional grandchildren and great grandchildren; many nieces and nephews; including special friends, Alicia Hook and Maddie Erwine who he called his family, along with Amanda Kildow (Brian Benbow), and Caley Kildow.
In addition to his parents he is preceded in death by his brothers, Gene Findlay, and Bob Findlay; Tommy Bloomfield, Jim Findlay, Ruth Oiler; and his step-son Charles Mayfield Jr.
He loved spending time with his family and friends and enjoyed visits with his beloved granddaughter Emma and Maximus, the therapy dog.
Friends and family may call from 3:00-5:00 P.M. Friday, August 4, 2023, at BOLIN-DIERKES FUNERAL HOME, 1271 BLUE AVENUE, ZANESVILLE, a dignified cremation will follow.
To send a note of condolence: visit www.bolin-dierkesfuneralhome.com, follow us on Facebook, or call our professional staff at 740-452-4551.