William "Gene" Edgell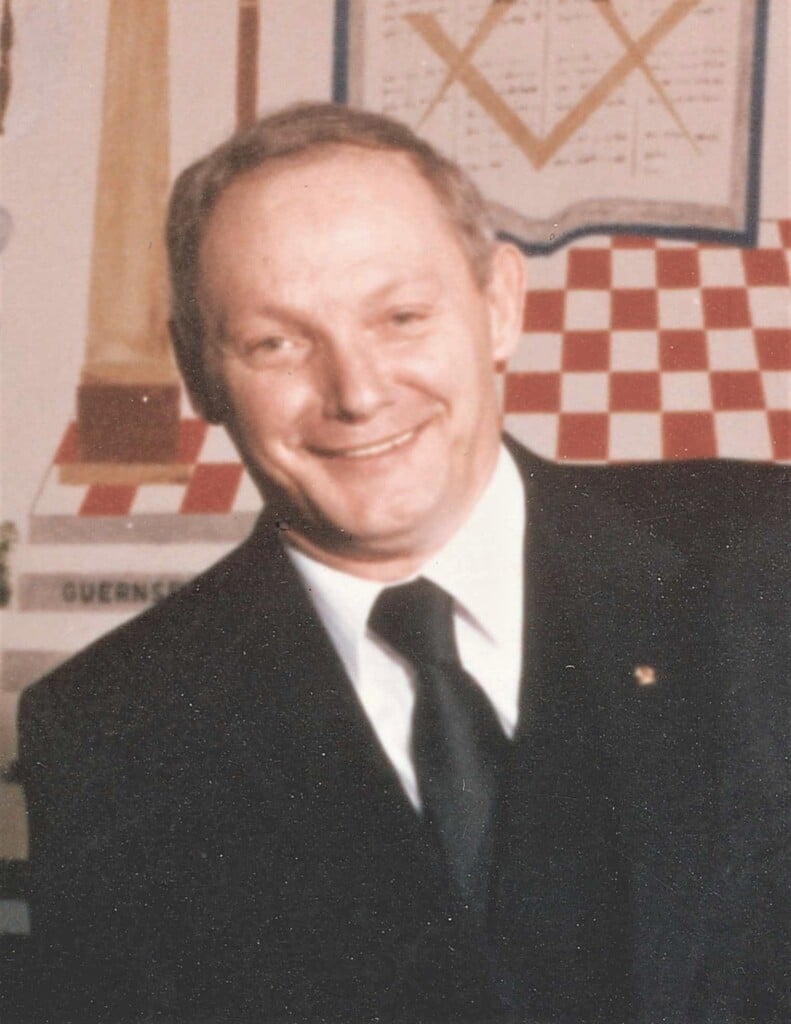 William Gene Edgell, 83, passed away at his home Tuesday, May 2, 2023, surrounded by his family. He was born December 3, 1939, in Zanesville to the late William and Eva Jewett Edgell. He was a 1958 graduate of Zanesville High School and was a welder for Ohio Ferro Alloy. Gene coached for East Tigers football and Y-City baseball for numerous years. He was a member of Muskingum Lodge #368 F. & A.M. of Ohio and past Master from 1987-88; Cyrene Commandery #10 and Past District Master in 2004; Scottish Rite Valley of Cambridge 32 degree and he was an Illustrious Mason of the 33 degree; Zanesville Council #12 and Past Illustrious Master in 2004; Grand Chapter Royal Arch Masons of Ohio #9 and Cumberland #3, where he was also a past High Priest; Ohio Valley York Rite College #196; and the Amrou Grotto, where he was a past Monarch.
Surviving are his sons: William "Gerry" (Connie) Edgell and William "Bill" (Angela) Edgell; a brother Jim Wilson; two sisters in law: Sherry Angelo and Sue (Ron) Holstein; brother in law Felix (Bonnie) Angelo; 12 grandchildren: Lee (Courtney) Donahue, Jessica (Herbie) Edgell, Brian (Adrian) Edgell, Gerry (Kristen) Edgell Jr., Amber (Roger) Wylie, Doug (Jonathon) Edgell, David (Juice) Edgell, Josh (Kate-lyn) Edgell, Lori (Deric) Weaver, Kati Edgell, Mia Edgell and Maci Edgell; 18 great grandchildren; and numerous nieces and nephews.
In addition to his parents, he was preceded in death by his wife Margaret Elaine Angelo Edgell, whom passed away October 5, 2020; and a son William Terry Edgell.
Calling hours will be from 2 to 4 and 6 to 8PM, Sunday, May 7, 2023, at THE SNOUFFER FUNERAL HOME, 1150 W. MILITARY ROAD. Masonic services will begin at 5:30PM, Order of the Eastern Star at 6PM and Cyrene Commandery #10 will post casket guard during calling hours. The funeral service will begin at 11AM Monday, May 8, in the Snouffer Chapel with Rev. John Exman officiating. Burial will follow in Woodlawn Cemetery.
To send a note of condolence to the family, visit our website www.snoufferfuneralhome.com, like us on facebook or contact our locally owned caring staff at 740-450-8000.