Willow Drive Fire Victims' Names Released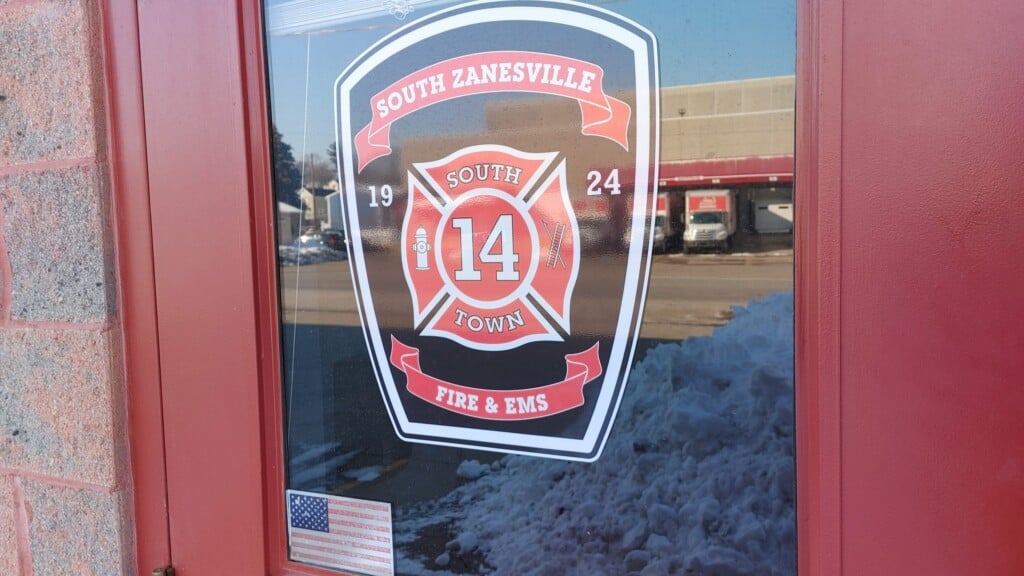 SOUTH ZANESVILLE, Ohio – South Zanesville Fire Chief Russell Taylor released more details of last week's house fire on South Willow Drive.
The victims were Ruth Harris, 47 and Victoria "Torie" Harris, 11.
"Mom was transported to the hospital by medic-one. Which, if I understand, she coded once in the back of the ambulance and coded several other times at the hospital before she was transported. Unfortunately, it was the worst day of the year. We had heavy ice that hindered a lot of stuff. From what I understand, it took roughly 2 hours to get her from Zanesville to OSU," Taylor said.
"Due to all the efforts we tried, we were unable to locate the child. When we finally located her, she was approximately 6 feet inside the front door. But due to heavy smoke and fire we were unable to locate her," Taylor said.
The State Fire Marshal and the South Zanesville Fire Department are still investigating the origin and cause of the fire, but Taylor said the house is a total loss. The surviving family members lost everything during the fire and the South Zanesville Fire Department will be accepting donations on their behalf.
Taylor described the surviving family members as one adult male and one male child. The adult wears size 3XL shirts, 44X30 pants and size 13 shoes. The male child wears medium/large shirts, 29X28 pants, and size 10 shoes.
Donations can be dropped off at the South Zanesville Fire Department at 24, East Main Street. If you have any questions you can contact Chief Taylor at (740) 453-1171. Taylor was unaware of any funeral arrangements.
Taylor thanked Newton Township, Zanesville, Harrison Township, Roseville, and Wayne Township fire departments along with the Muskingum County sheriff's office, EMA, the Red Cross, Community Ambulance, AEP, Columbia Gas, and Springfield Township trustee's, who brought their backhoe.
The fire that started at 9:30 was extinguished at 1:30 and the department stayed until 6p.m. but had to return twice to extinguish rekindles. Taylor noted that it was an exceptionally, extreme fire.
"Nobody wants to see a fire in this county, It's bad enough just to lose your personal belongings in your house, but to lose family members is really hard and here we are Monday, we've had three fatals in our county in less than a week," Taylor said. "It's really devastating for fire departments, community and families. It's something that shouldn't happen but does."
Smoke detectors, not overloading circuits, keeping your portable heaters away from flammable and combustible items, properly maintaining your furnace and always having an escape plan are the simplest things that can prevent tragedy.