Winter Brings Unseen Dangers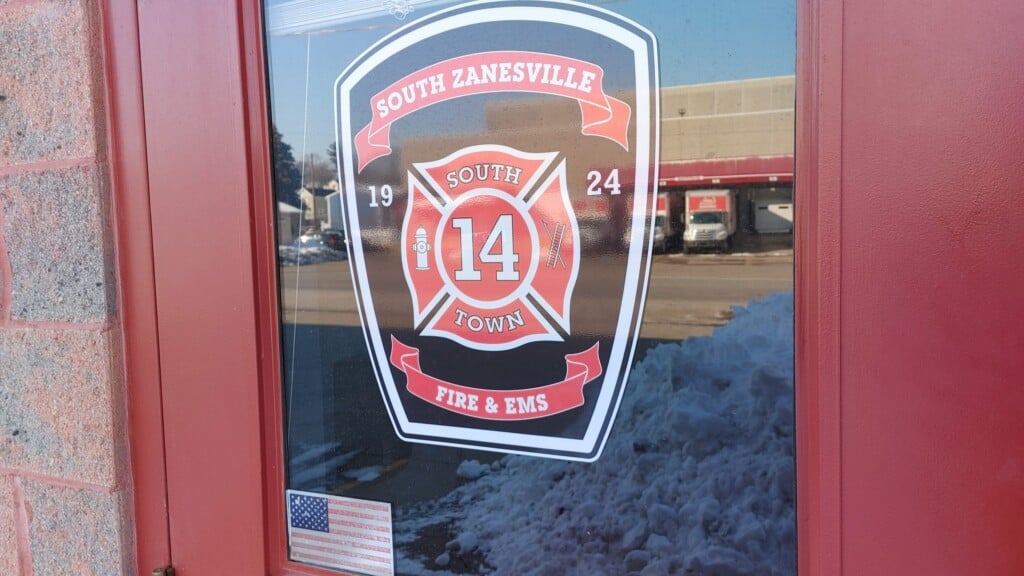 SOUTH ZANESVILLE, Ohio – Carbon monoxide is an odorless gas that usually comes as fumes from natural gas appliances and engine exhaust that can make you very sick and possibly kill you if you breathe too much of it.
South Zanesville Fire Department Chief Russell Taylor listed some of the symptoms people experience from inhaling too much carbon monoxide fumes.
"Symptoms are headache, burning eyes, red skin. When you get to that point you've already been well exposed to carbon monoxide and you need to seek medical attention as quickly as possible," Taylor said.
Taylor noted that carbon monoxide poisoning is more frequent in the winter and added that malfunctioning gas appliances along with poorly vented houses were usually the cause.
"We've had three calls already this year. Matter of fact, we had one first thing Monday morning we went to check on but luckily we didn't find anything," Taylor said. "But we have had some we found gas and had to air the houses out already this year."
Taylor explained keeping your gas appliances well maintained is key but if you have safety concerns you can call your gas company or your local fire department and pointed out that carbon monoxide detectors can be purchased at any home improvement or hardware store.