Winter Emergency Preparedness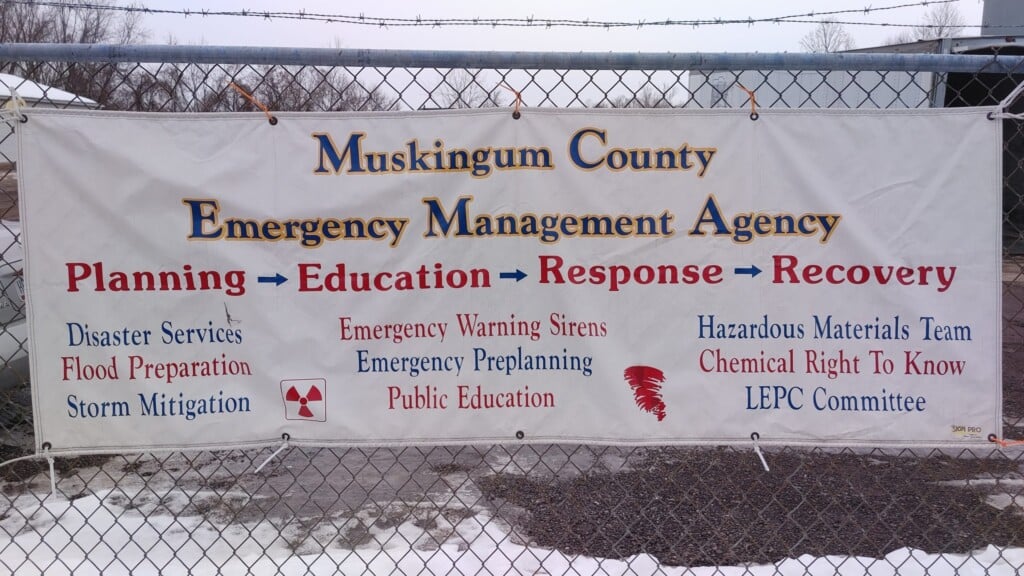 ZANESVILLE, Ohio – Eastern Ohio Winters may not be like Minnesota but there can be storm systems that temporarily paralyze everyday life and put lives in danger.
One way to stay safe is to plan ahead when winter events are in the forecast. Muskingum County Emergency Management Agency Director Jeff Jadwin lists some of the things you can do.
"Make sure that you're prepared. Have extra supplies in your car in case you do happen to slide off the road or whatever or get caught in a traffic jam so that you got some snacks, some water if you're going to be traveling very far make sure you have your medicine, blankets, and stuff like that in the car," Jadwin said.
Motorists should be cautious when driving in winter weather by leaving earlier, and allowing plenty of room for road and safety crews to do their jobs.
Jadwin noted that some severe winter storms can knock out power and explained how people can remain safe within their homes.
"Be prepared this weekend, if you lose power that you've got food that can be opened and ready to eat versus having to cook because if you got an electric stove and the electric's off you've got a problem,"Jadwin said.
Jadwin added that if you have an electric generator, run it outdoors to prevent carbon monoxide poisoning and always plan for the worst and hope for the best.
The EMA and National Weather Service provide multiple ways to keep you informed and you should keep your cell phone charged in order to receive important weather alerts.
"You still need to have a portable radio, portable lighting of some type, you know, flashlights or something like that. So if you do lose your power you can still see," Jadwin said. "Just be prepared."
If you need to leave your home, have your stuff ready to go. Make sure you have all the stuff you're going to need for several days and the items you may need for your pets if you take them.