YMCA Summer Camp Quickly Approaches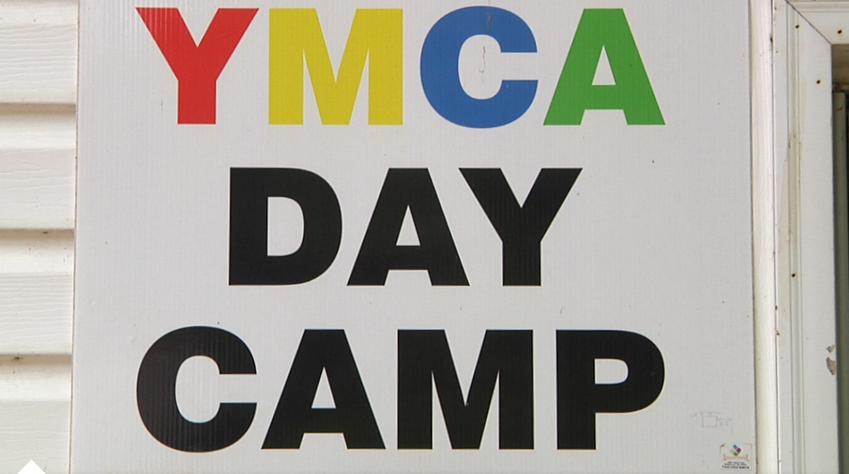 The Muskingum Family Y.M.C.A is opening their summer camp June third and offers many fun activities for children.
The camp is open for children between kindergarten and the eighth grade and runs for 10 weeks throughout the summer. Y.M.C.A Executive Director, Jeff Radde said the camp has different themes each week, and offers kids a fun way to enjoy their summer.
"The great thing about our camp is we keep them very active. We have so many activities that we do, along with swimming and we actually do swim lessons, which is funded through our United Way. We do a lot of fitness, reading sports, games, crafts. Our camp is packed with so many activities and each day is different," said Radde.
The camp is still taking registrations and signups for the summer. Radde said the camp typically consists of 60 to 70 kids. The Muskingum Family Y.M.C.A are also looking for lifeguards, for their outdoor pool for the summer.
"Right now we have all of our camp counselors, but we are in need of lifeguards. So, anyone who has their certification, if they call the Y.M.C.A you can be on the outdoor staff for our outdoor pool. So, if you have your certification we can definitely use you," Radde added.
For more information about the Y.M.C.A or to sign up for their camps, you can call them at (740) 453-9622.