You now have chance to donate to children in 4-H Program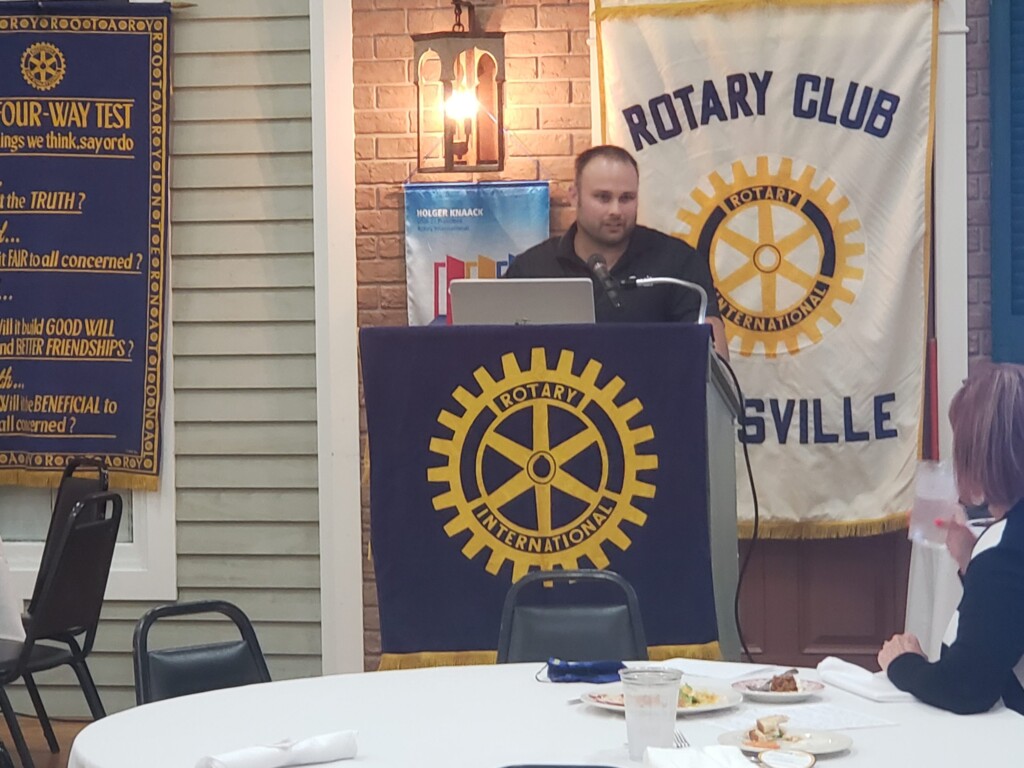 ZANESVILLE – Creno's Pizza Company Vice President Eric Mitchell is organizing an online fundraiser because he feels sympathy for the children who are not able to sell their livestock due to the cancellation of the junior fair. He spoke at the Noon Rotary Club about the program.
"The 4-H Kids are going to be the hardest working kids coming through our community and I believe the funding they receive year after year that was stopped this year would enable them to buy their first car, send them to college, or whatever they might need to use that money for," Mitchell said.
Mitchell felt inspired to coordinate the program after he heard from parents of 4-H Children.
"I didn't know how big of an issue it was for the kids until I started talking to a lot of the kids' parents. It's been a devastation for the kids not being able to have the fair this year and it sounds like everything is going to pull through okay for them and we're hoping for the best and next year that we get back on track," Mitchell said.
Donations can be made on https://muskingumyouthlivestockpremium.com/ and the fundraiser runs until October 1st.