Z.F.D discusses Firework laws, and safety measures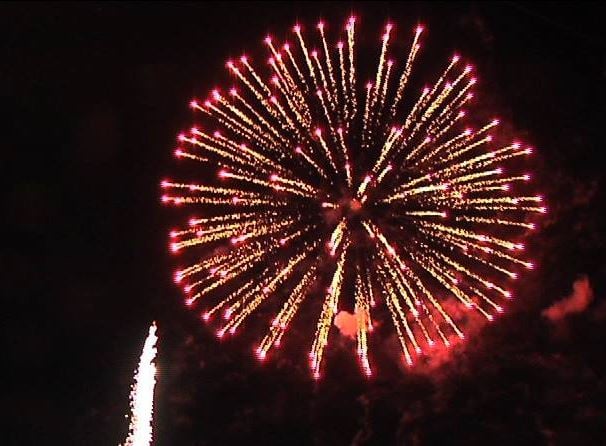 ZANESVILLE, Ohio – As the fourth of July nears, Zanesville Fire Department wants to inform the community about firework laws and safety.
Zanesville Fire Department Firefighter, Michael Ferguson said in Ohio, it is legal to buy fireworks. That being said, it is illegal to set them off in Ohio. Ferguson said sparklers, snaps, snakes and other novelty fireworks are legal.
"The State of Ohio you can actually buy fireworks. However, you cannot legally set them off. To be able to set fireworks off in the State of Ohio you have to have a license. However, you can have sparklers such as your novelties. The snap-bangs, snakes, stuff like that, those are legal and you can possess those and use those," Ferguson said.
Ferguson said while fireworks are fun and cool to look at, they are very dangerous and should be kept away from irresponsible people. He said fuses can go off early, or unexpectedly, resulting in a severe injury or worse.
Ferguson added "It causes fires afterwards, after the explosion. Many people could lose a limb, things like that from an explosion. Fuses can go off real quick and unexpectedly, so if people are holding them in their hands, stuff like that. Some facts here, fireworks start about 18,500 fires a year. Also, approximately 1,300 of those are structure fires."
Ferguson suggests leaving the fireworks to the professionals and check out the fireworks display at Zane's Landing on Thursday.