Z.M.C.B holds patriotic themed concert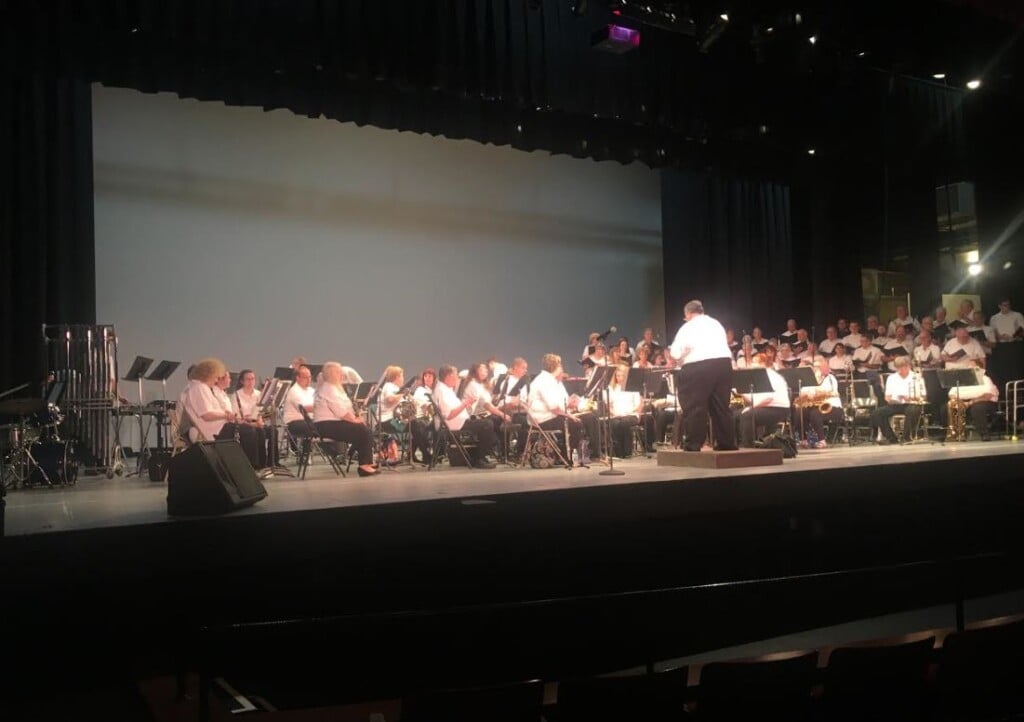 ZANESVILLE, OHIO – With the fourth of July right around the corner, the Zanesville Memorial Concert Band had a patriotic themed concert Sunday evening at the Secrest Auditorium.
They played several patriotic songs including the Star Spangled Banner, America the Beautiful, Stars and Stripes forever and more. Zanesville Memorial Concert Band President, Chad Stemm said Zanesville has such a veteran presence, a patriotic concert is very fitting for the community.
"They're going to hear the famous Carmon Dragon arrangement of America the Beautiful. They're going to hear what I call the Zanesville City Chorus. I'm not sure if that is their exact title but that is what I call them and a bunch of great singers from the area singing the Armed Forces Salute and of course the Star Spangled Banner and a lot of just patriotic favorites." Stemm added, "Our community is very patriotic always has been. It is deep rooted in military and veterans and they just really love patriotic music."
If you missed tonight's show, the Zanesville Memorial Concert Band will be playing July 21st and August 4th at seven o' clock at Zane's Landing Park.