Zanesville City Half Marathon is right around the corner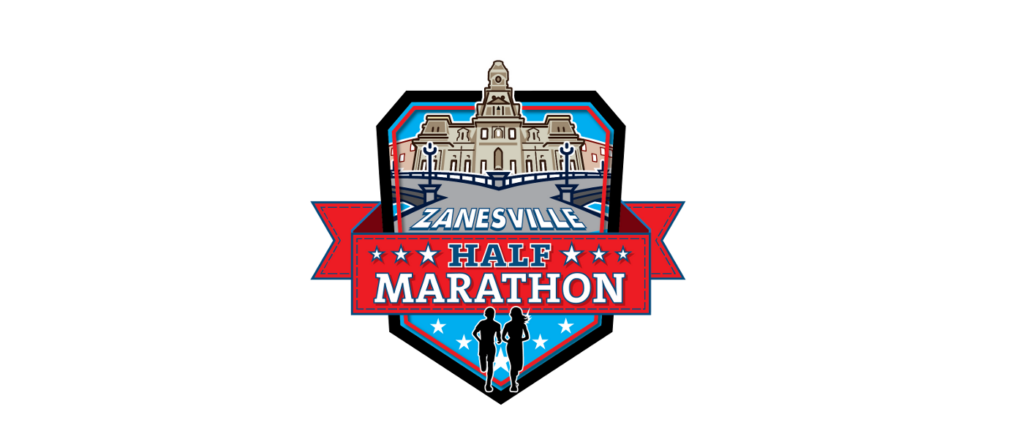 ZANESVILLE, Ohio – Attention all runners, in just over three weeks the 2nd annual Zanesville City Half Marathon will be here.
If you are unsure about 13 point one miles, there is also a 5-K, as well as a mile run. Zanesville City Half Marathon Race Director, Hanna Luburgh said there is a race for everybody, it is a great course, and a lot of fun.
"So, it starts of course at the Landing.It goes down south. You go through the historic district, Brighton Avenue, Up Blue Avenue, around the hospital and then make your way back towards the Landing on Linden and then of course you end across the historic Y-Bridge. The 5-K, the one mile, and the half marathon all go across the Y-Bridge and that is a pretty nice finish for the race,"
Luburgh said they are expecting over 500 runners this year, which is pretty similar to last years number. She said if you are not running in the race, community support for the runners mean a lot to them.
"It is going to be a great day. It is going to be a great event. Hundreds come out to participate. Then of course the funds raised goes back into the community, so it is just an awesome event to get everyone involved and of course for health reasons so we are excited," added Luburgh.
If you are interested in signing up for one of the three races or for more information, visit muskingummultisports.com