Zanesville City Hall Planning Changes to Recycling Program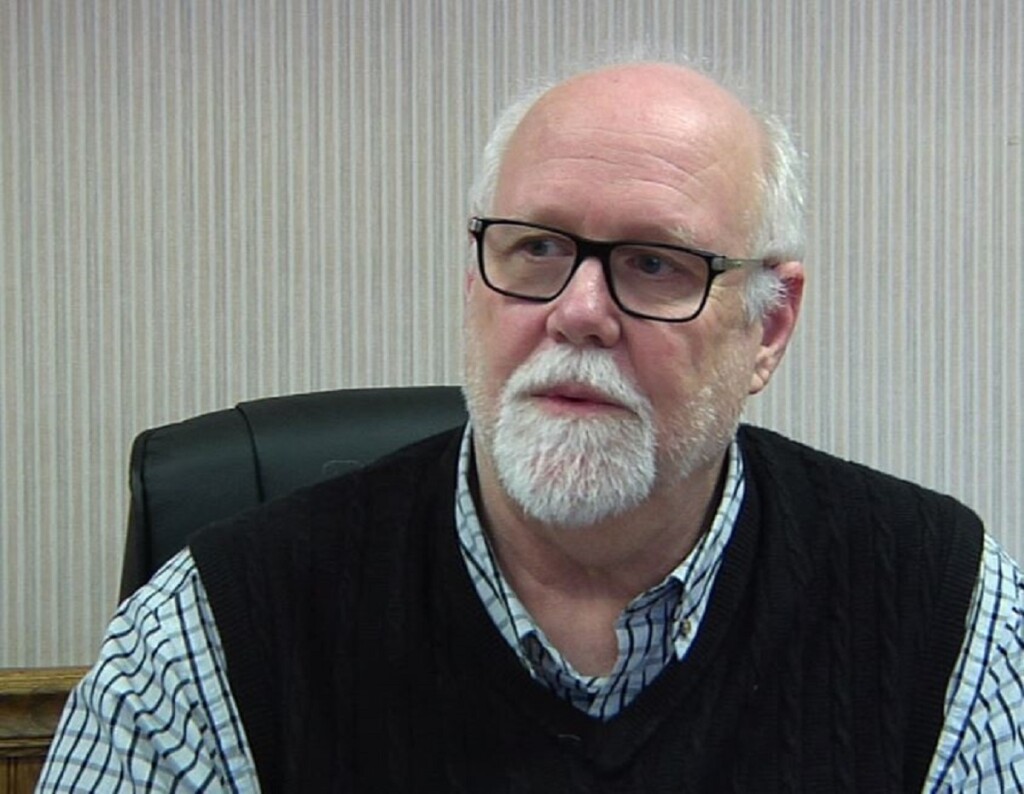 ZANESVILLE, Ohio — Zanesville residents who participate in the city's recycling program will be seeing changes soon.
"The carts are a little bit bigger, they're lighter, they're fine, we'll be able to get those automated, those kinds of things and it just makes it easier rather than clear or blue plastic bags. Plastics are contaminants in that form and we're trying to not put contaminants and the grant came, we went through the process, selected a vendor and received 5,000 new carts," says Jay Bennett, Zanesville Public Service Director.
The City has selected 1,000 of what staff considers the best recyclers in town and will be outfitting them with new recycling containers designed to be handled by a new recycling collection truck. The changes are financed through grant money the city has received.
"Every two weeks we'll have a ground man out on the site making sure the containers are in the appropriate location for our truck. We're going to do automated. We've put kind of an arm on our recycling truck to keep that as a one-person effort," Bennett adds.
Updated recycling program rules will be expanded after the first 1,000 customers have helped work through the pilot program.