Zanesville Fire Department celebrates Thanksgiving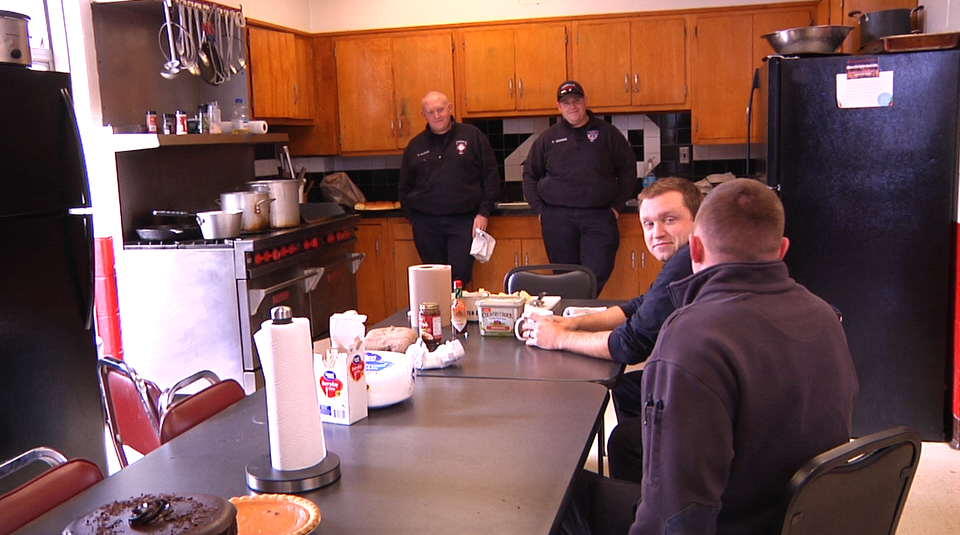 ZANESVILLE, Ohio – It might be Thanksgiving, but for first responders, it's just another day.
The firefighters at the Zanesville Fire Department are continuing to work hard keeping the community safe during the holiday.
"On Thanksgiving at the Zanesville Fire Department it's just another day for us," said firefighter Alan Graham. "We're still on duty, we still take calls, still do our house chores."
Graham said even though they are working, it doesn't stop them from celebrating. He said along with cooking a special meal, many firefighters are able to make special plans to still be able to celebrate with family.
"We kind of know that we were working so some guys have Thanksgiving before or maybe after if they're doing stuff with their family and like you said, these guys are your family too," said Graham. "It's the same as sitting around the table with your home family."
Graham said they also had food donated by Honey Baked Ham and that all three of the Zanesville fire stations will be coming together to enjoy a meal.