ZANESVILLE MAN SHOT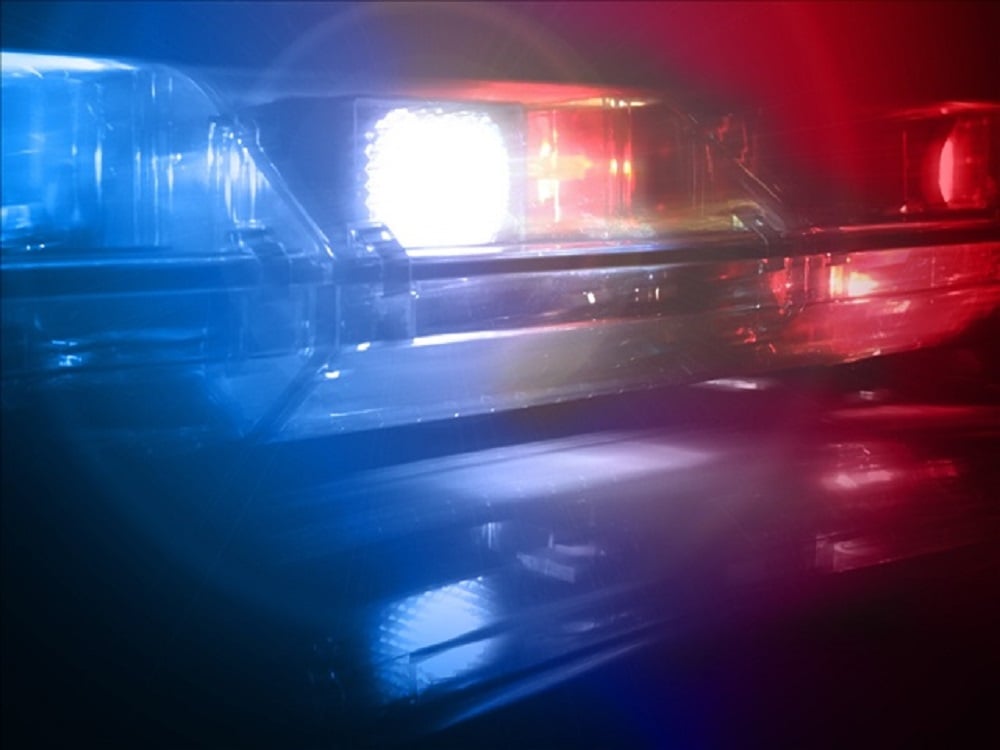 The Licking County Sheriff's Office released information into a shooting of a Zanesville man at a party.
The sheriff's office said just before 1:30 am Sunday they were dispatched to the 8200 block of Johnstown-Utica Road on a report of multiple shots fired.
Authorities said that 19-year-old Elijah Striblin, of Zanesville, suffered a non-life threatening gunshot wound.
19-year-old Garland Lewis, of Zanesville and 18-year-old Charles Speigal of Hartford were both arrested and charged with felonious assault and firing weapons while intoxicated.
17-year-old Matthew Mentzer of Alexandria will be charged with vehicular assault while 24-year-old Cory Lamer of Johnstown will face criminal damaging charges.
Sheriff's deputies said around 50 people were attending a party when an altercation occurred which included the exchange of gunfire and the use of vehicles to ram other occupied vehicles.