Zanesville singer known as Nightbirde passes away from cancer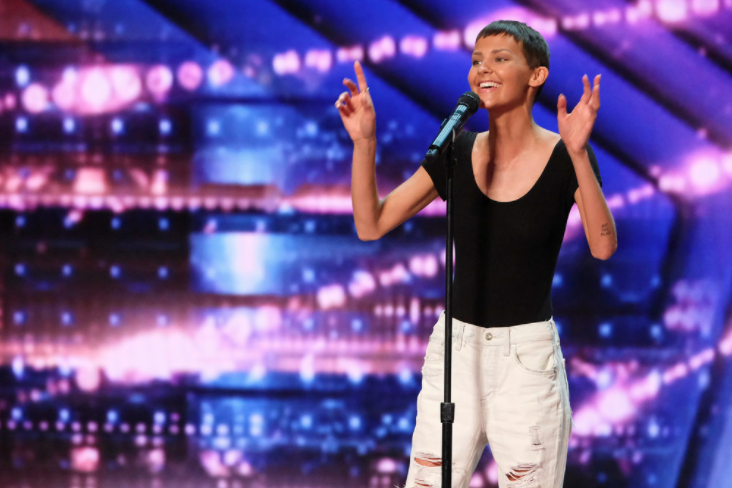 (NBC News Channel) Zanesville native and singer Jane Marczewski, better known to fans of "America's Got Talent" as 'Nightbirde', passed away Saturday from cancer.
The singer made a memorable debut on the show's 16th season last summer. A two time breast cancer survivor, she performed her own original song, "It's Okay", weeks after being told the cancer had returned. She indicated she'd been told she had a two percent chance of survival.
Marczewski's performance received a standing ovation from the crowd and judges, earning "The Golden Buzzer" from Simon Cowell, which advanced her automatically to AGT's live rounds.
The performance also generated nearly 40 million views on YouTube. However, Marczewski's health declined and she was unable to participate in those live rounds.
In an interview the day before her performance aired in June of last year, she reflected on the continuing to sing despite the challenges she faced:
"I try to keep the perspective that I have a gift to give. And when you're about giving a gift to people, that's where the connection comes from and what the magic is made of. I hope that if nothing else, I will have gifted people with my story and my song and maybe a reason to hope in something that's impossible."
Marczewski was 31-years-old.