ZPD Searching for Missing Woman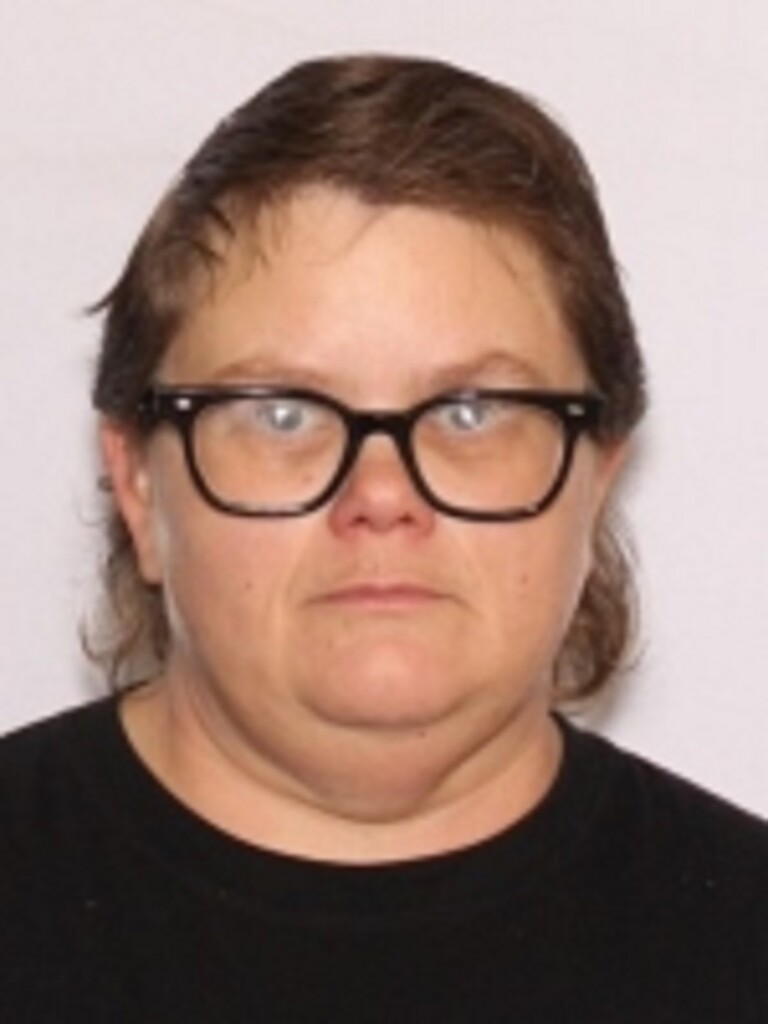 The Zanesville Police Departments wants the community to be on the lookout for a missing person.
Detective Sgt. Phil Michel said 46-year-old Sheri McCormick was last seen around the State Street/Market area.
She is described as being 5 feet tall, weighing 210 pounds with brown hair and blue eyes.
Anyone with information concerning the investigation are asked to contact the Zanesville Police Department at (740) 455-0700.