ZPD Warning Residents About Leaving Car On and Unattended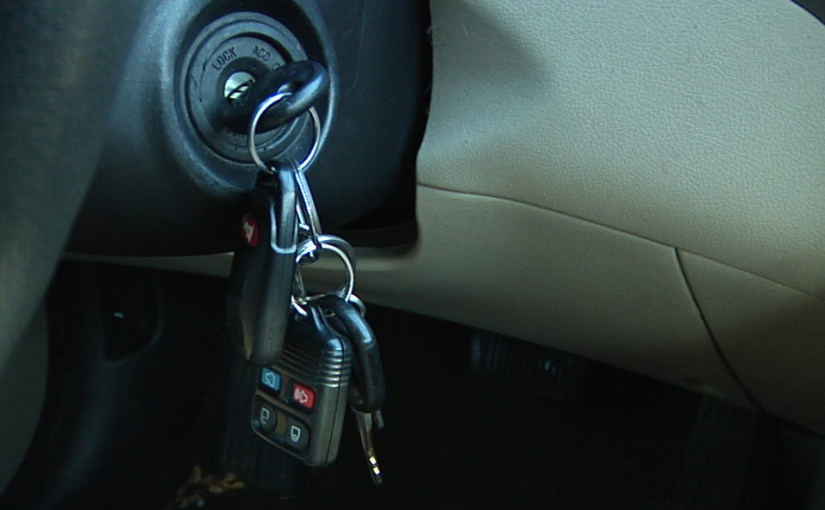 ZANESVILLE, Ohio – Around this time of year it is a common occurrence for people to turn on their car in the mornings to warm it up before heading out.
The Zanesville Police Department wants to warn owners that this action could possibly lead to some problems. Police Chief Tony Coury said certain individuals look out for opportunities to go on a joy ride.
"There's a couple things with leaving your car unattended, running unlocked. It just gives that opportunity for somebody that's wanting a quick ride to jump into your vehicle, drive away with your vehicle," Chief Coury said.
Not only can leaving a vehicle running while unlocked and unattended lead to theft, but it can also possibly lead to a ticket if parked on the street.
"For us, if we would have a complaint on it we may ticket it, you receive a parking ticket which is a minor misdemeanor. More than likely if the car is unlocked, the officer's going to turn it off and try to locate the owner and give the keys back," Chief Coury said.
However, it is legal to have a car running in the driveway and it is also legal to start a car with a remote key. When using a remote key, the car remains locked and the keys do not need to be in the car.