Han Solo Looking for an Out of This World Home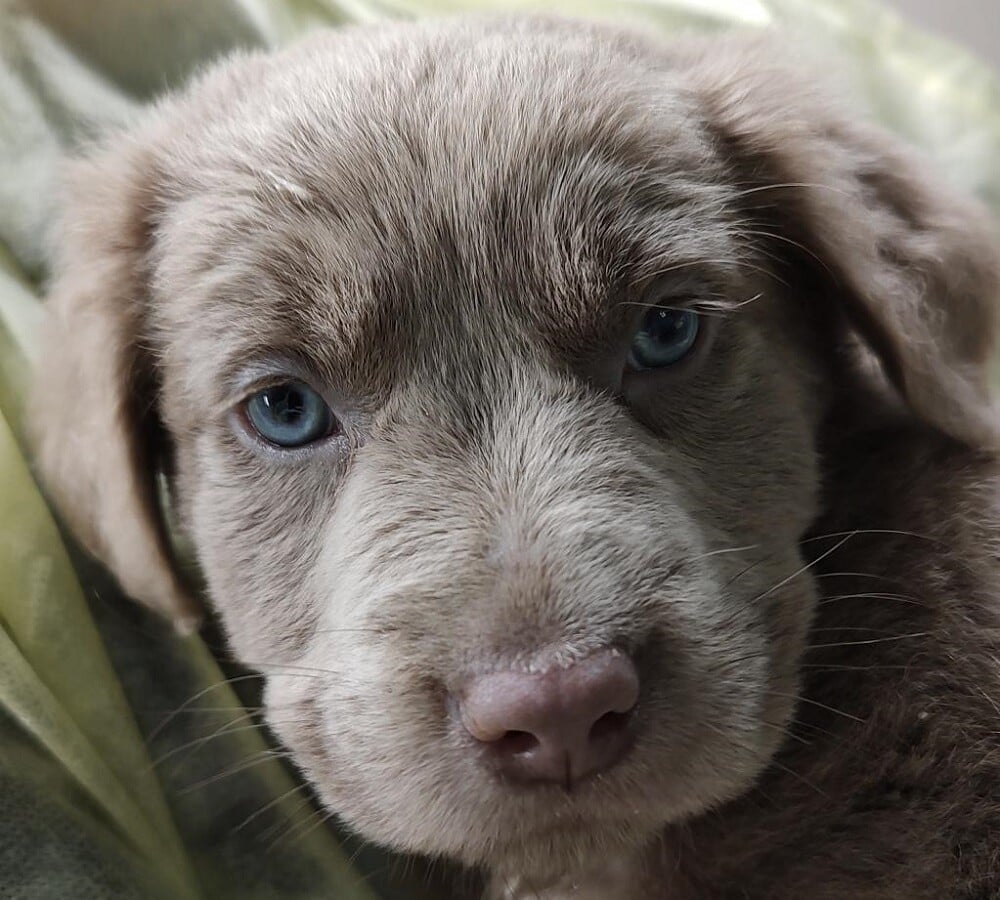 Zanesville, OH- This week's Animal Shelter Society's Pet of the Week is truly out of this world.
Han Solo and his siblings were left at a local park on May 4th. The three month old puppy will be a bigger dog expected to weigh-in around 55 to 60 pounds. He'd be a great addition to any family.
"He would do great with any family, particularly with kids. We really like to see our young pups get out with kids, just not to keep them active but the pups also teaches the kids life skills, you know it's a big responsibility to take care of puppies," explained Executive Director April Gibson. "It's a lot to take on. So, you know, you don't want to real young kids but you know, 6- 7- 8-. What a great thing for them to learn. He's a lot of energy because he's a puppy."
Han Solo is a terrier and American Pit Bull mix with a playful personality. Gibson said to also mark your calendars for June 3 because there'll be plenty of ways to support the organization that day.
"Dr. Kimberly and his staff  Orthopaedic Associates, it's their second annual yard sale for us, located on Bell Street. All the proceeds will do go to the Animal Shelter. You know, they're big animal lovers there. So that time is 8 a.m. until 11:30 a.m. They're gonna have a food truck," said Gibson. "If you can't make it that day and you want to stop and just make a monetary donation in Orthopaedic they're accepting that. And then 11 to 2–is our Dog Days of Summer located on the green spaces of Zane State. "
To adopt an animal or learn more about the events visit the shelter's website.