16th Annual Dresden Melon Festival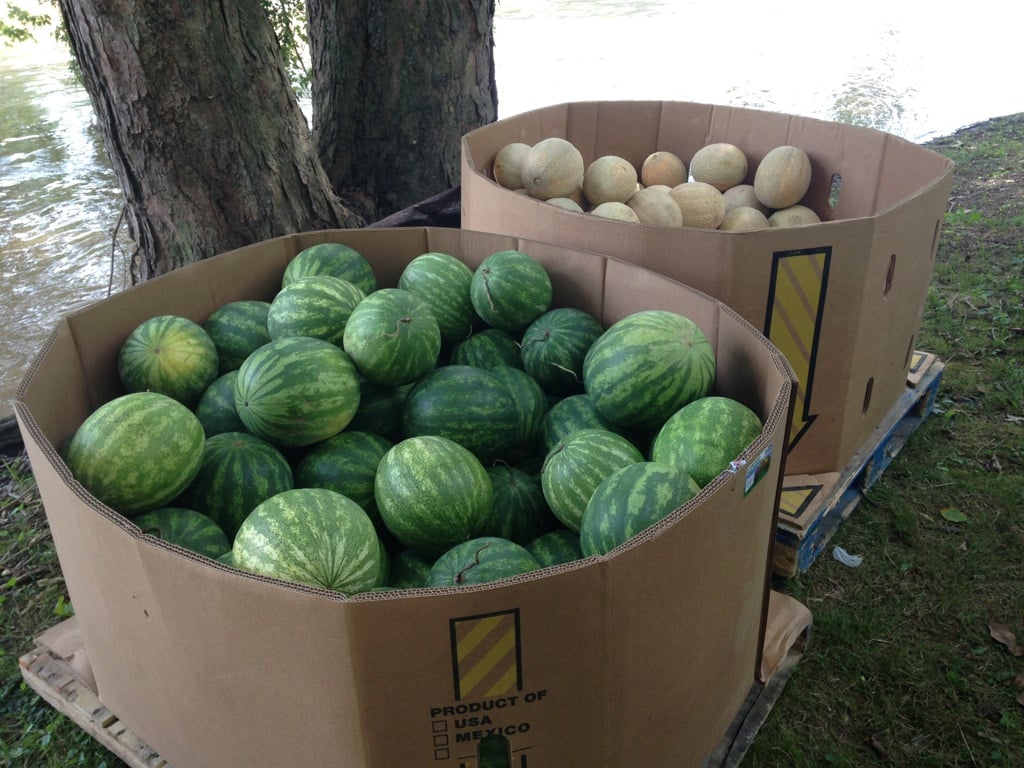 ZANESVILLE, Ohio–The 16 annual Dresden Melon Festival is Saturday on the river at River Park. 
Activities begin at 5:30 a.m. with a fishing derby and end with a musical performance by the headlining band Appalachian Outlaws, which starts at 8 p.m. 
Even though it is a melon festival, the event began with a race. Chairman of the festival Mellisa Stanford explains the history. 
"So, it actually started with the 5k race back 16 years ago, and the race was so big that they were trying to add something to it," Stanford said. "We had a local farmer in the area and that's how it became the melon festival."
The race begins at 9:30 a.m. Other events include a bounce house, face painting and a corn hole contest.  Stanford said the melon festival will also have melon themed activities. 
"Yes, our famous melon derby. We have this every year. We're also doing an award for the most unique and creative melon. It's a fun event. Everybody has a great time watching all of the kids and the race," Stanford said. "We also do a watermelon eating contest and we do a watermelon spitting contest," Stanford said.
You can find registration for the race, corn hole and melon derby online.
Submitted by WHIZ News Intern Alison Patton.