173rd Muskingum County Blue Ribbon Fair ending Saturday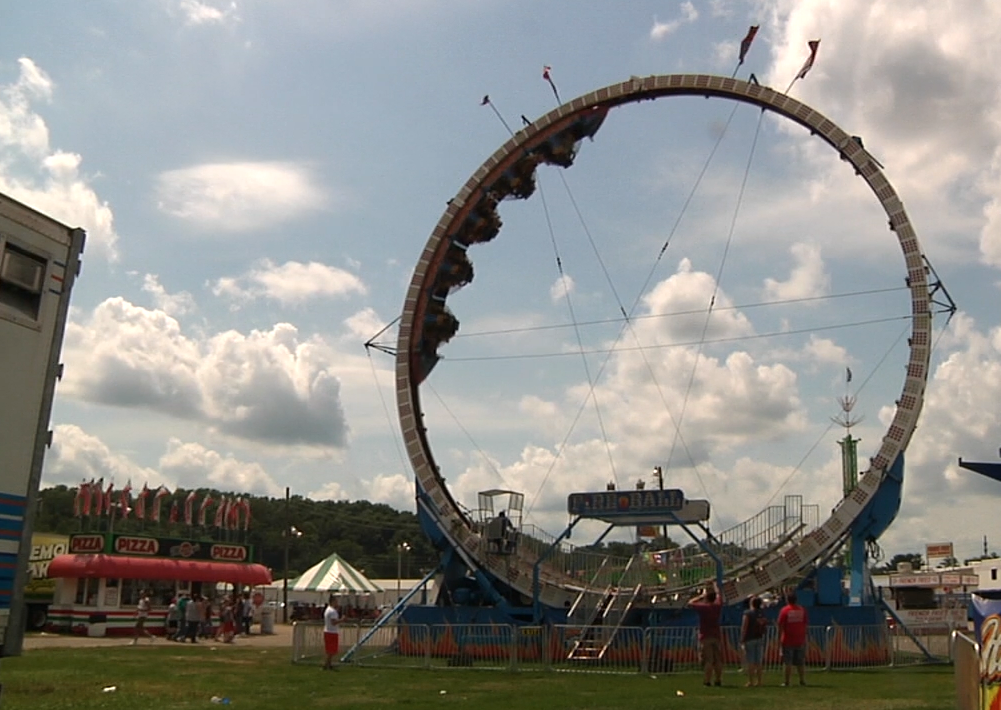 ZANESVILLE, Ohio – 173 years of the Muskingum County Blue Ribbon Fair has come and gone, but what a fair it was.
For a week, the community filled the Muskingum County Fairgrounds, to enjoy food, rides, shows, races and more. Fair Board President, Darrel Cubbison said there was a bit of everything this year so everyone could enjoy something.
"The 173rd fair was a great fair. We had all kinds of programs and anything for anyone that wanted to take part in the fair, we had something for them," Cubbison said.
Cubbison said the attendance was great this year, and he says some popular fair events were the reason. He said the tractor pull, truck pull, and other events always bring out a good sized crowd and the Oak Ridge Boys really brought out the crowd as well.
"Well, I think what we had last night, the Oak Ridge Boys that was a great show, that was a great show. I think the highlight of the young people showing their livestock and just overall all of the judging that was going on and just exhibits everywhere," Cubbison added.
Cubbison said this year's fair was incredible, and he thanks everyone that made it possible.