2020 Women of Achievement Recipients Recognized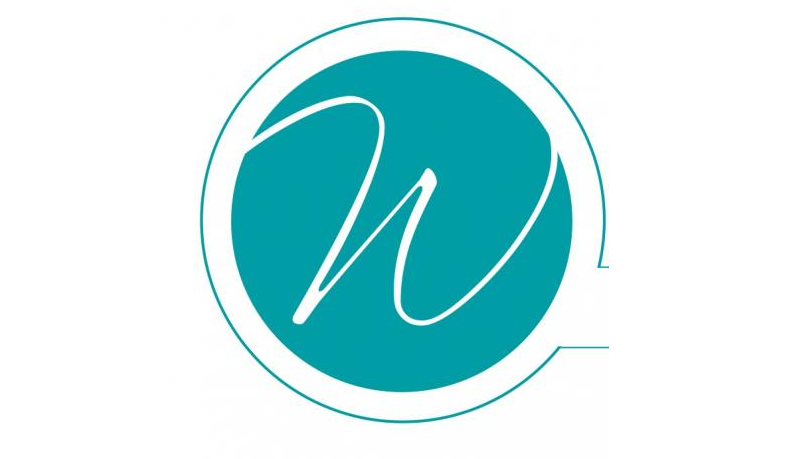 MUSKINGUM COUNTY, Ohio- The 2020 Muskingum County Women of Achievement recipients are continuing to be recognized virtually this week.
The seven 2020 recipients were chosen and announced last year and had a chance to have a luncheon together right before the state shut down due to the ongoing COVID-19 pandemic. Now, a year later, these women are being celebrated through Facebook with video tributes.
"I hope that at some point we get the chance to celebrate in person again and I just truly want to congratulate each one of them. They're so unique, they have such great skills and charisma. If watching their videos on Facebook this week doesn't make people feel proud about the community we're in, I don't know what would," said recipient Sarah Wickerham.
Wickerham is a State Farm Agent and was the winner of the Mary Vashti Jones Funk Business Award. She said being considered was a humbling experience and that recognizing those who are contributing to the community, regardless of gender, is wonderful.
"I also think that it says a great amount to generations coming up that this is an area where we value women that contribute in big ways, whether it's through service, education, or business. I think it's just an incredible honor that has continued over these years," said Wickerham
The names of the following are the other seven women who won.
Ruth Ann Allen—Muskingum Family Y Lifetime Service Award
Monica Batteiger—Josephine Phillips Health Care
Tami Fitzgerald—Winifred K. Vogt Education
Lacey Higgins Geyer—Ethel Granger Schultz Young Adult
Jamie Trout—Mary Townsend Professions
Tara Wilson—Aldine Roach Flegal Special Recognition
Wickerham gave a huge thanks to Zane State College and Ohio University Zanesville for continuing to find ways to celebrate women. You can find the tribute videos of the 2020 recipients by searching Muskingum County Women of Achievement on Facebook.