2023 Muskingum County Community Youth Foundation Applications Are Now Available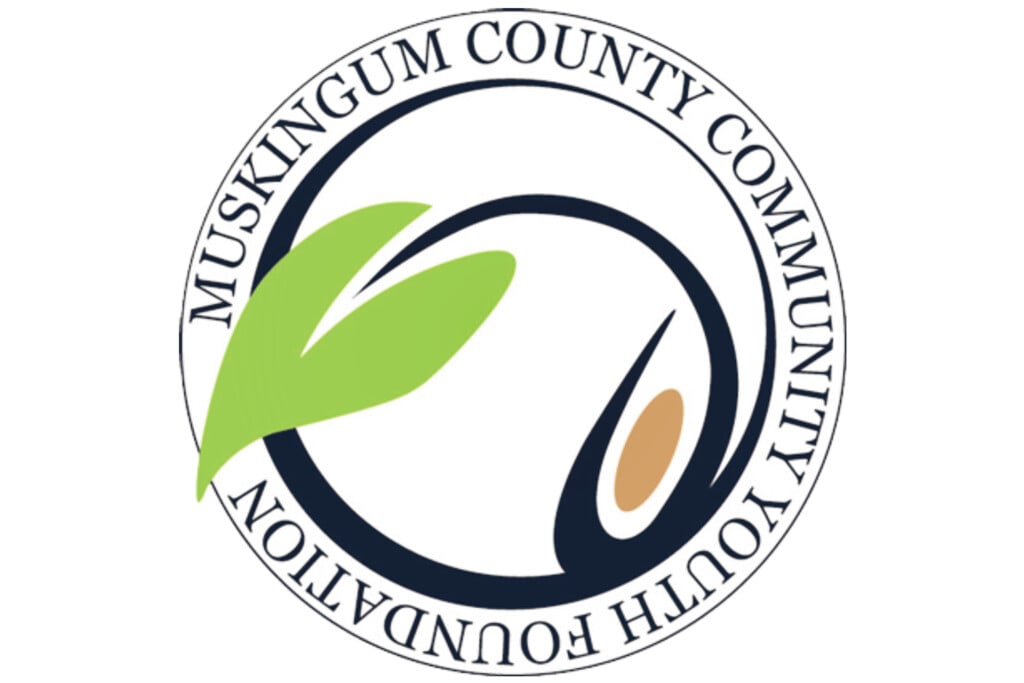 ZANESVILLE, OH – Now is the chance for high schoolers to obtain a membership with the Muskingum County Community Youth Foundation.
The Community Youth Foundation is a unique program for Muskingum County high school students. Members practice teambuilding and leadership activities, participate in service projects, and meet monthly during the school year.
"I like to tell people, it's like a service club but on a county wide level. We have students from every high school in the county, and it gives them a really great chance to get to know other students from other schools and make new friendships that way, all while making great connections in the community through the volunteer work that we do." CYF Advisor, Christy Rahrig stated.
Applications for 2023 CYF memberships are now available. The application can be found on the CYF website, and the deadline to apply is Friday, September 22, at 5:00 PM.
"Some benefits are you get to know people you usually wouldn't be able to get to know from other high schools. You also are able to help volunteer for the community, help those in need, and have a voice for them." CYF Communications Chair, Chris Wilson said.
If you'd like to learn more about CYF and their upcoming events, visit the MCCF website below.
Ohio – Community Youth – Muskingum County Community Foundation (mccf.org)