2023 Rotary Phoenix Awards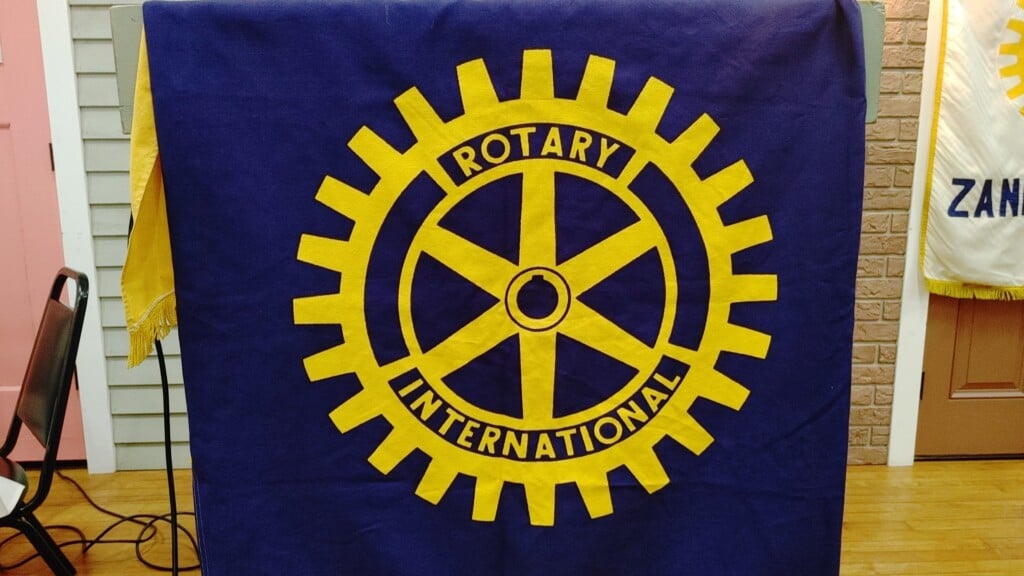 ZANESVILLE, Ohio – Each year the Zanesville Noon Rotary Club celebrates a senior from each local high school that has maintained a positive mindset while struggling through some of life's most adverse circumstances.
 2023 Phoenix Award Chairperson Mike Snode explained how the Phoenix Award signifies rising out of disarray and moving forward in life.
"It's an award going to kids, who have gone through a lot of adversity or things in life that maybe is not common to all the young people, but have found a way to find themselves, to persevere over those obstacles and to be a success in their own right, in their own, in their school, in their education, in their life. It doesn't necessarily mean they're a straight A student bit it's kids that have really gone above and beyond and exemplified the meaning of a Phoenix," Snode said.
The $1,000 dollar award is not tied strictly to further education but is meant to assist teens who have had to deal with a wide array of adverse situations such as poverty, family issues or health problems.
Alyssa Foley is the 2023 recipient from Zanesville High School. She was recognized for working a full-time job to support her non-traditional family, while attending school and participating in the Junior ROTC.  
Foley shrugged off a lot of adversity that she has seen and accepted it as just a part of life. She is planning to join the Army to study nursing as her way to rise from the ashes. 
"I'm actually going to the military so I won't be getting the scholarship, I don't think," Foley said. "I'm going to just save it all. I'm probably going to fix my car with it. It's kind of all messed up right now."
Foley's advice for other teenagers growing up in adverse conditions is: just do you and don't worry about other people.
The 8 recipients of the 2023 Phoenix Awards are:
Nathan Hart, Bishop Rosecrans High School
Emily Wells, John Glenn  High School
Bryce Wilhite, Maysville High School
Griffin Wells, Philo High School
Liddie Bugglin, Tri Valley High School
Autumn Burkhart, West Muskingum High School
Alyssa Foley, Zanesville High School
Dorothy Mowery, MidEast Career and Tech Centers