2023 Senior Day at the Muskingum County Fair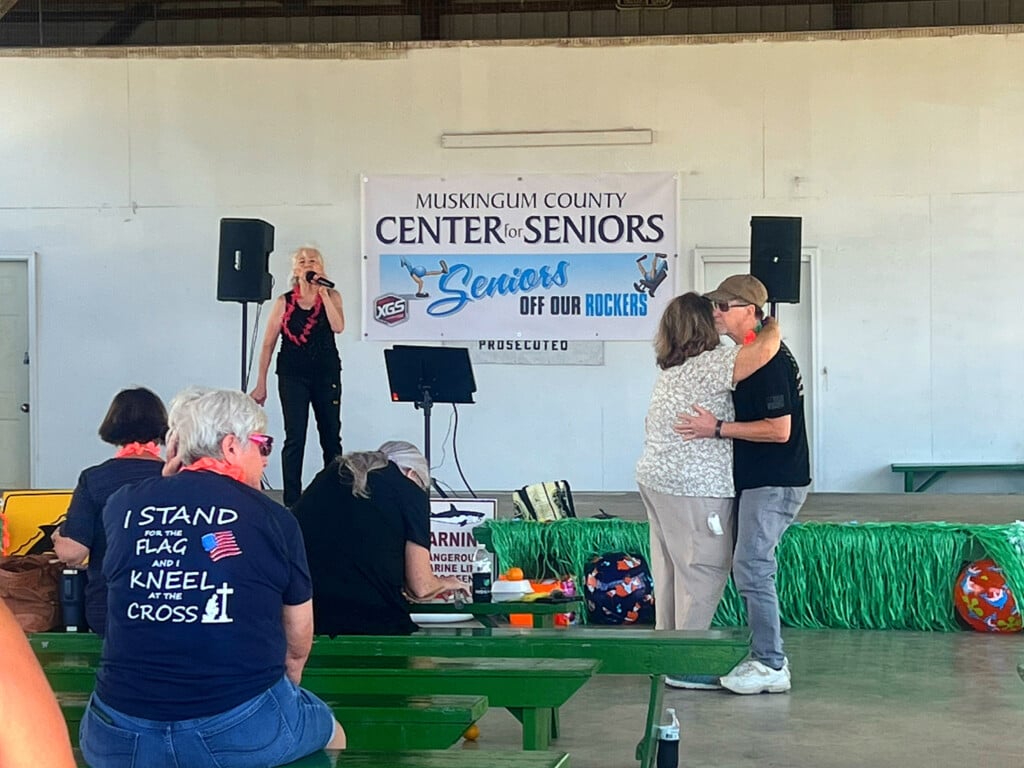 ZANESVILLE, OH – Each year, the Muskingum County Fair brings the youth together from 4-H and FFA clubs as they compete is the show ring, Tuesday, it was a place for local seniors to come together too.
August 15th was Senior Day at the fair, which gave area senior citizens the opportunity to participate in fun activities hosted by the Muskingum County Center for Seniors. Activities included singing performances and games, along with a hula-hoop and twist competition.
"We have activities going on showcasing some of our seniors that come to participate and perform and just have some games and fun." Kate Paul, Center for Seniors Executive Director said.
This annual senior day allowed fairgoers who are 60 years or older to be admitted for free until 5 o'clock. They also had access to fruit, water, and other goodies provided by different health vendors.
"I think it's fun because we get out in the community. We can show what we do at the center as well. We have a lot of fun at the center, and it's just bringing us out of the four walls."  Paul said.
The 2023 Muskingum County Fair will continue through the 19th. If you'd like more information on events for this week, visit the fair's website.
The Muskingum County Blue Ribbon Fair – Fairgrounds – Ohio (muskingumcofair.com)