2023 Wage & Benefit Survey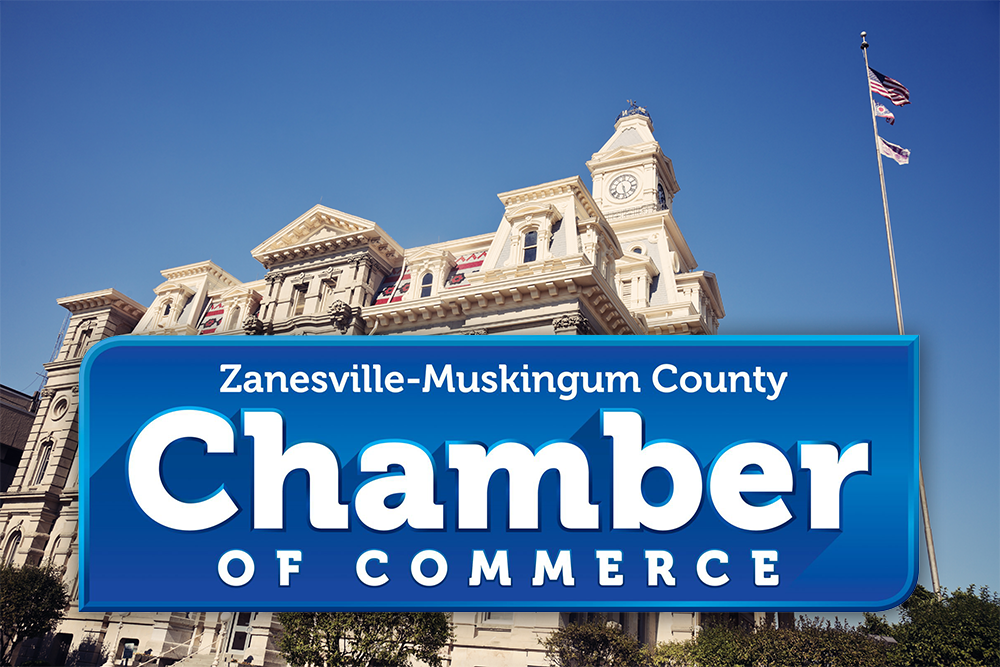 Zanesville, OH- The Zanesville-Muskingum County Chamber of Commerce is inviting business members to participate in a 2023 Wage & Benefit Survey. 
If your company is looking to hire or to promote from within, this can help in the process of being able to make competitive and fair compensation offers to employees in the local market. Businesses will receive additional benefits if they complete the survey. 
"Companies that participate will get a full copy of this. It goes across the different sectors, business sectors, and inside of the sectors, the different jobs that are available. So, they will be able to see, whether they're hiring for an administrative assistant, if they're hiring for a welder, whatever it may be, they'll be able to see what the average wage is in our community," stated President of The Zanesville-Muskingum County Chamber of Commerce, Dana Matz.
The survey is being facilitated by JK Evans and Associates. Your company information will not be named or identified and will remain confidential in the report. There are many reasons why the labor market can be difficult. One of the challenges that local companies deal with may have started 60 years ago. 
"The problems that businesses face are faced not only here in Zanesville-Muskingum County Ohio, but internationally. Since 1960, there has been a decline in birth rates. It's just come full circle now to where as the baby boomers are retiring, we don't have as many people to fill those jobs," said Matz. 
The deadline to complete this survey is May 8th. If you have any additional questions, you can call the Chamber of Commerce at 740-455-8282 or you can email lphillips@zmchamber.com.