3-D printing at John McIntire Library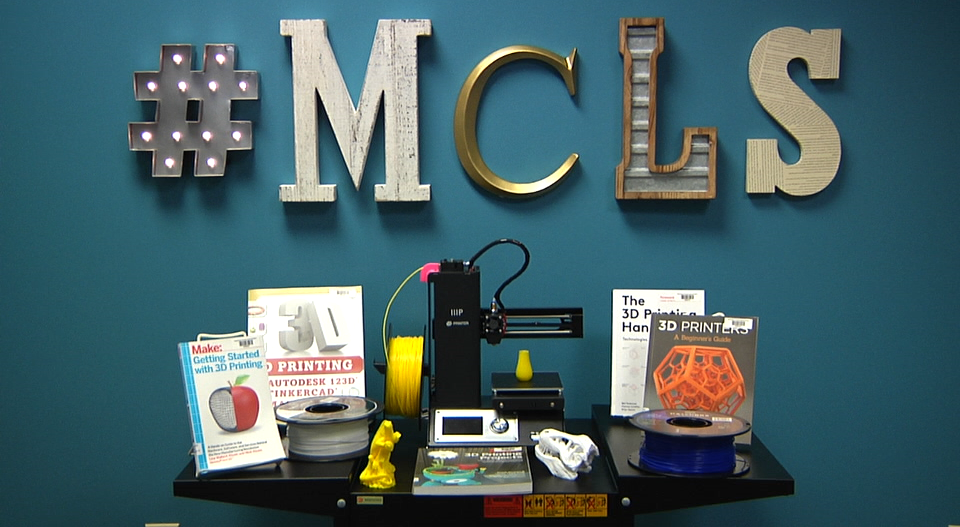 ZANESVILLE, Ohio – The library is offering a new service for cardholders.
Emerging Technology Assistant Sarah Horton said the public now has the chance to print 3-D objects for free. She said the John McIntire Library is accepting files to print and that they can print anything, as long as the file does not take more than 8 hours to finish and fits within the size restrictions of their printers.
"You can pretty much do anything with them in terms of printing things out," said Horton. "So if you had a part that broke on something you can model that part if you had a little trinket that you wanted to print out you could do that. So it really is an amazing service for a whole bunch of people."
Horton said there are many online sources that have free downloadable files for 3-D printers, but those interested in creating their own files can learn how to do so during one of the 3-D workshops.
"We hold a 3-D printer basics workshop, and that's every other month, our next one is in February, where people can come to that and kind of get a good understanding of how they can create their own 3-D files or how to download 3-D files from the internet," said Horton.
Horton said people may submit one file a month for printing and that it needs to be submitted online. She said the person submitting the file must be over 18 and children may submit files, but will need to do so through their parent's or guardian's library card. Horton said for more information about the 3-D printers visit the Muskingum County Library system website or give them a call at 740-453-0391 x150