4H Members Discuss Their Experiences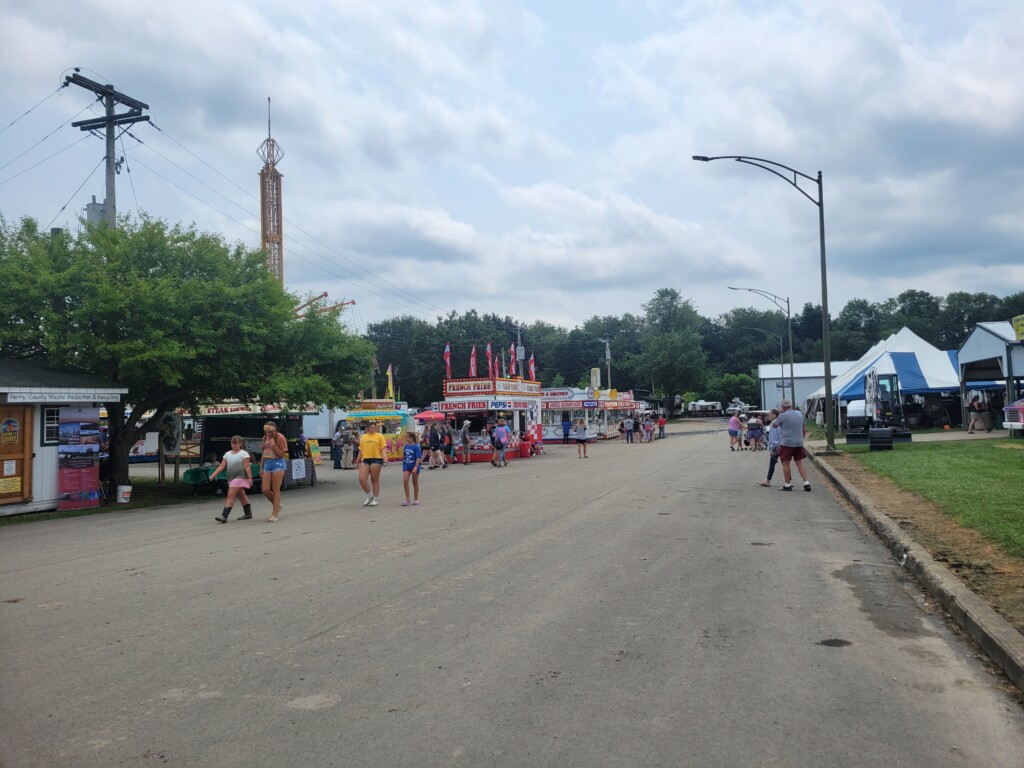 PERRY COUNTY, OH – The Perry County fair is more than just fun rides and good food.
For Cambre Murdock, the fair means showing off the chickens she raised. She said chickens are a lot of work to take care of, especially when showing at the fair. 
 "Even if they're overweight you have to make sure they're putting you in by their feet and they can check how much meat, and you also have you also have to hold them so they're used to when the judge holds them they won't try to cluck away or run away," Murdock explained.
Alyssa Kiefer also shows chickens at the fair, but she also shows horses and gives lessons as well. She teaches showmanship, riding classes and others. Kiefer said the lessons have several broad themes.
 "You learn teamwork with your animals, you learn hard work and how it pays off at the end of the week. You learned a sense of community because everybody in our barn we all kind of have a special friendship. And it just kind of gives us a place to hang out and be ourselves and it's good," Kiefer said.
  From chickens to horses, the Perry County fair has it all. The fair's last day is Saturday. You can hear more from the Perry County Fair by listening to our WHIZ radio stations. 
ARTICLE SUBMITTED BY WHIZ NEWS INTERN ALISON PATTON