4th Annual Team Coby Poker Run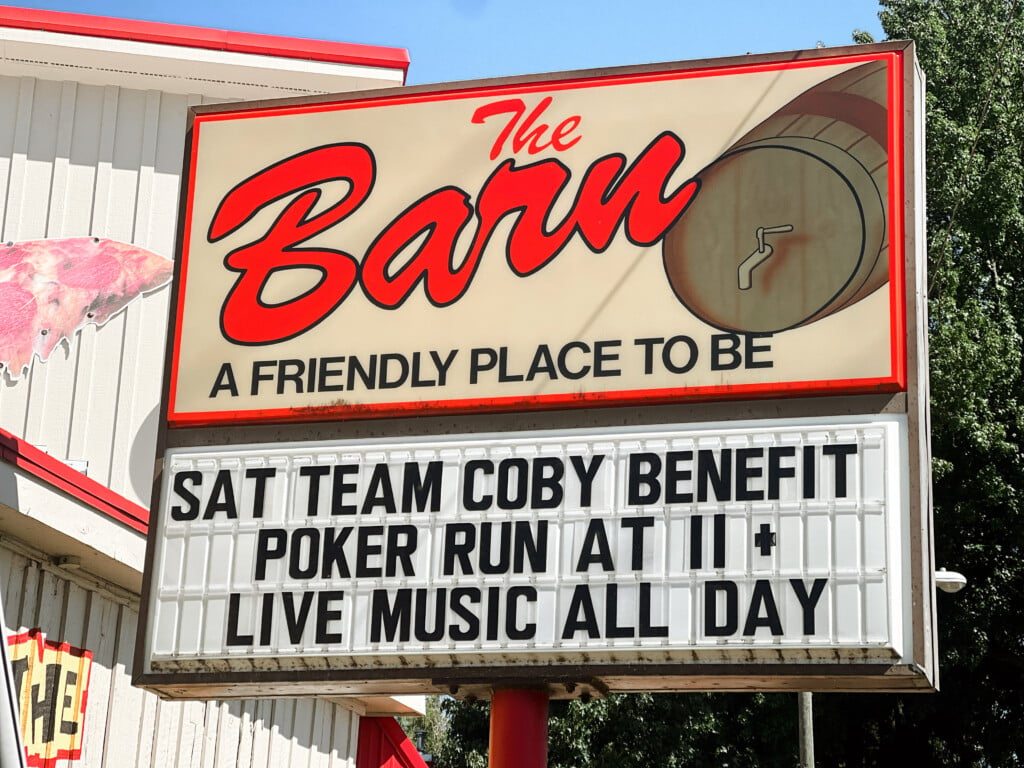 ZANESVILLE, OH – A local anti-bullying group is collecting funds to help children in the community.
The 4th annual Team Coby Poker Run kicks off Saturday, September 2nd. The first bike out will be at 11am with the last bike in at 5pm. Bikes are not required, and you can ride where you want because there are no designated stops. There will be live music and a small silent auction taking place at The Barn where you're welcome to hang out all day. Registration is $20 per vehicle, and 100% of the proceeds will be going to local scholarships.
"The Barn is excited to partner with Team Coby and help spread the message. We want to stop bullying and the thing that's different today is social media. There's no escape for children with bullying and everything. The whole event is really just to raise awareness." Jim Watson, Owner of The Barn said.
Team Coby aims to educate and bring awareness to bullying and suicide issues within the community, specifically the adolescent.
"What we try to do is for any child that's being bullied is to give them outlets. Tomorrow, we'll have a mental health person here if parents need to talk to them about what their kids are going through. Times have changed, when we were younger bullying was 'hey I'm going to meet you in the parking lot after school' it's not like that anymore. It follows them home with social media and some parents don't really understand how intense that is." Tammy Bleakney, Team Coby CEO and President said.
You can register at The Barn at 11am. For more information on Team Coby or the poker run, you can find them on Facebook.