64th Annual New Concord Fireman's Festival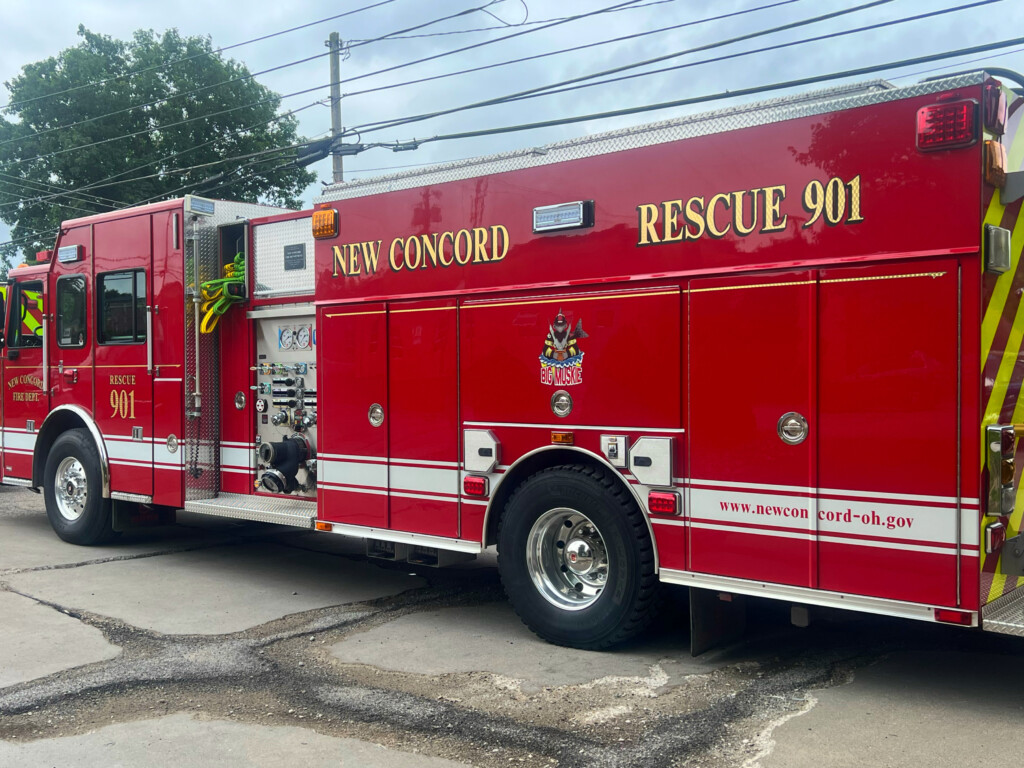 NEW CONCORD, OH – Food, live music, fireworks, and more will return to New Concord as the fire department hosts their annual festival.
The 64th annual New Concord Fireman's Festival will be held July 8th. The festival is a hit for all ages and will kick off at noon with the Main Street parade beginning at 1pm, followed by a chicken dinner at 4 o'clock. A raffle will be held at 6, and entertainment will start at 7.
"I love interacting with the community. It's the biggest event of the village, and our biggest event of the year. We always get great feedback on our fireworks. Years past, we've gotten great feedback on the chicken and pulled pork dinner. That's probably my favorite thing, just interacting with the community members and all the kids coming out and enjoying the fireworks and the inflatables, and just everybody coming out and having a good time." New Concord Firefighter Paramedic, Christopher Cocca said.
Money raised from this year's event will fund the New Concord Fire Department to help purchase new equipment.
"It's our biggest fundraiser for the Fire Department to help offset some costs for new equipment that we would be able to provide for the citizens in town." Cocca stated.
The festival will go out with a bang with a firework show starting at 10 pm.